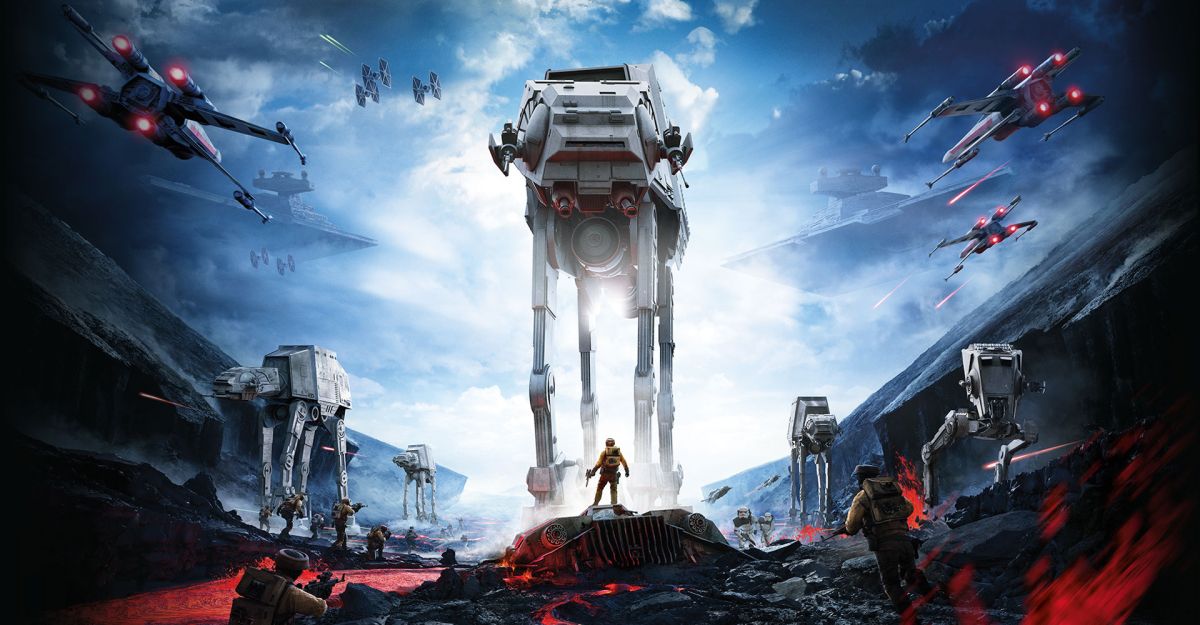 As the Star Wars franchise moves towards full re-invention, the slate of upcoming video games grows ever more intriguing. Visceral Games' as yet untitled project for the popular series will, according to voice actor Nolan North, be akin to the adventure game Uncharted.
Picked up by IGN through NeoGAF, this tidbit was dropped during a panel at Metricon 2015, in which the North shared a few pieces of information he was privy to, as one of the major players in the making the game is Amy Hennig, who was one of the writers on the Uncharted series.
"If you're a big fan of Amy Hennig with her styles of stories, the big thing about her is that she's gone to EA and is going to reboot a brand new Star Wars franchise in the style of Uncharted and I happen to know a lot about it and it's gonna be awesome," said the voice actor.
There's basically nothing known about what Visceral's output will be as all the attention has been geared towards the new Star Wars Battlefront which is coming out this November. That said, an Uncharted style adventure in the Star Wars universe? Count us in!