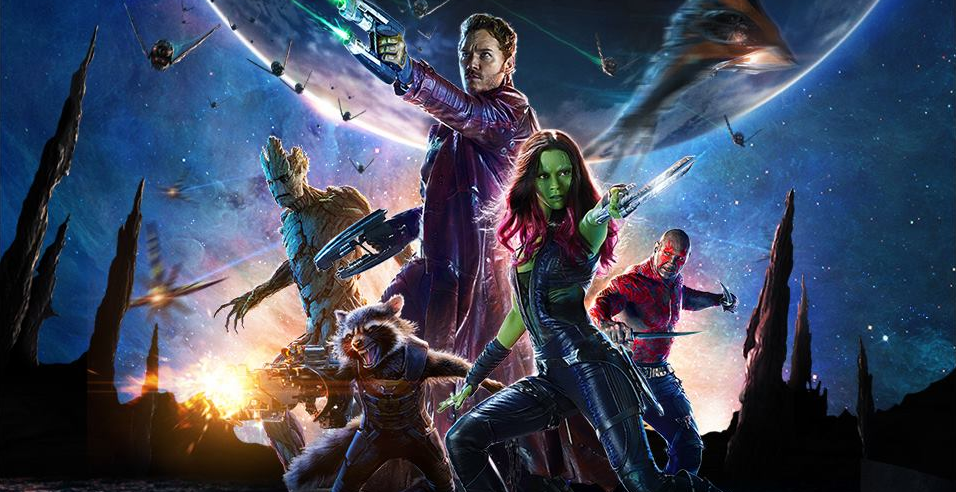 James Gunn, the writer and director of Guardians of the Galaxy, has confirmed that the sequel has a proper title. Revealed on twitter, Guardians 2 is called Guardians of the Galaxy Vol. 2.
Yes, the official title for the @Guardians sequel is GUARDIANS OF THE GALAXY VOL. 2. Nice detective work, @colliderfrosty, etc! You got us!

— James Gunn (@JamesGunn) June 29, 2015

This is keeping with the runaway success of the first movie's soundtrack, which was playfully called Awesome Mix Vol. 2 and has a nice retroactive ring to it. The sequel was previously codenamed Guardians 3000, with Gunn having already finished the screenplay, which he has called a more "emotional" story.
Guardians of the Galaxy Vol. 2 is set to begin filming in February.