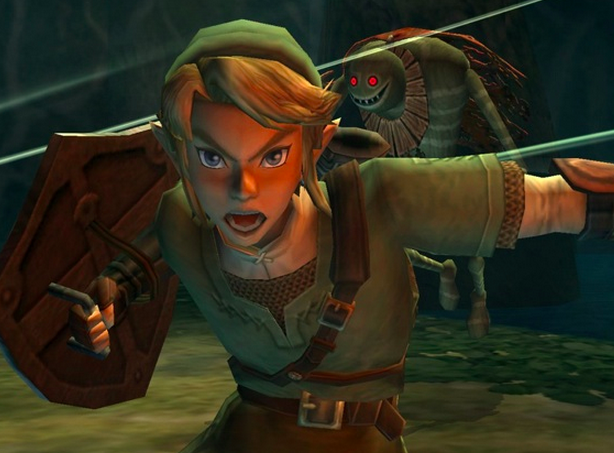 Kickstarter: Eimear Noone's 'A Link To The Celts'
Any fans of The Legend of Zelda and Irish trad music are in for a treat. Eimear Noone, who recently conducted the orchestra for the Video Games Live segment of the iDiG Music Festival, has started a Kickstarter campaign to release a CD combining the two.
The project, entitled 'Songs of Zelda: A Link to the Celts', was inspired by both Noone's long running love for Koji Kondo's work and a performance by the DIT Irish Traditional Music Ensemble. 
Having performed songs from The Legend of Zelda series many times before, including for the 25th anniversary of the series, these new arrangements are sure to be in safe hands. So if you'd like to do something to support Irish culture, interesting video game soundtrack arrangements and general Irish nerdiness, this project is well worth backing!