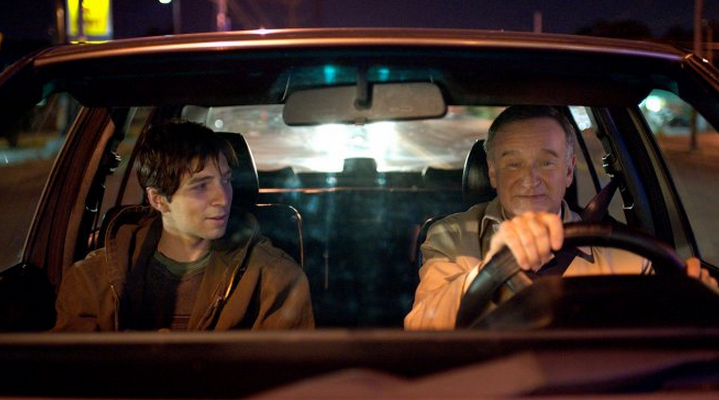 Boulevard Official Trailer #1 Released
Since the untimely death of Robin Williams, audiences have awaited with a particular anticipation his final film performance. With the first trailer of Boulevard, we get our first glimpse of the last role of a great man.
Williams plays Nolan, a man whose life is on hold working in a bank, a life jump-started with the arrival of Leo (Roberto Aguire). When watching a movie like this, there is an obvious need to not let our love of the deceased effect our opinion of the film; The Dark Knight would be a fitting comparison, having been released following the death of Heath Ledger.

Do you plan to see Boulevard? Let us know in the comments.