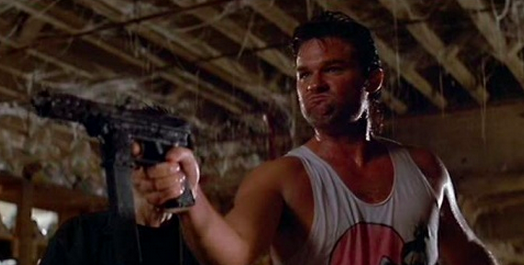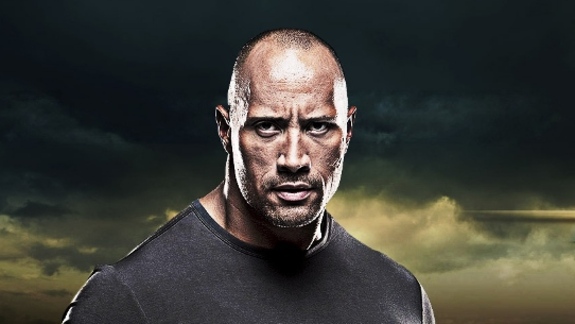 Currently fresh off San Andreas, Dwayne 'The Rock' Johnson is being eyed up for his next cinematic endeavour with a remake of the Kurt Russel action/adventure film Big Trouble in Little China. Johnson is in negotiations to star in the leading role of this 1980s cult classic as big wheels trucker, Jack Burton.
The original saw a fish-out-of-water scenario where our hapless protagonist Jack found himself embroiled in a mythical battle of magical proportions in the Chinatown district of San Francisco. It remains to be seen whether the plot to this will be similar or if a new direction will be taken with the premise. The Rock is known for both his dramatic and comedic performances, so there will surely be equal elements of explosions and laughter to be had.
The writers that have been touted as the scribes of the film are the people who crafted the wonderful X-Men: First Class, Ashley Miller and Zack Stentz. Dwayne Johnson has gone on record as saying that the original movie is one of his favourites. We're unsure If The Rock is a lock just yet, but we'll keep you posted as the story develops. What do you think of this potential casting? Comment below!