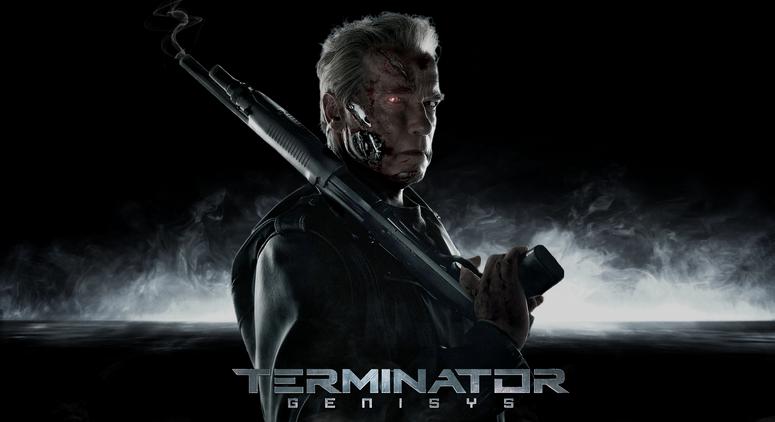 The first two clips from upcoming movie Terminator: Genisys has been released by Paramount. In one of the clips, we see a naked Kyle Reese (Jai Courtney) encountering the T-1000 in 1984 and running for some clothes so he can battle comfortably. Luckily, he is then saved by Sarah Connor (Emilia Clarke).
In the other clip, Kyle has a mini meltdown when he sees Sarah buddying up with a Terminator (Arnold Schwarzenegger).
Check out the clips below:


What do you think of the clips? Let us know in the comments!