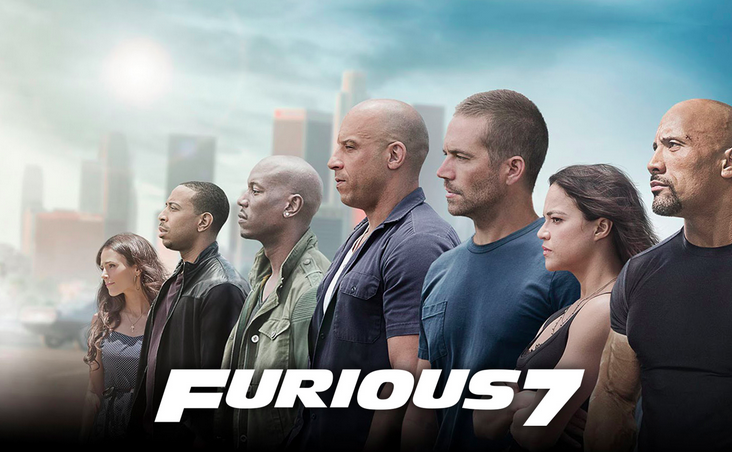 Jurassic World isn't the only movie smashing records! Furious 7 has left the first Avengers movie in its dust after 11 weeks of release; the film has reached $1.520 billion at the international box office, which surpasses The Avengers' $1.519 billion by a hair.
The Avengers has fallen to the number four spot on the all-time worldwide box office list, while Furious 7 has risen to take the number three position. Avengers: Age of Ultron is in fifth place with $1.368 billion.
However, Furious 7 may not hold the position long, as Star Wars: The Force Awakens is widely expected to pass the $2 billion mark when it's released in December.
What do you think? Does Furious 7 deserve its place? Will the next Star Wars flick surpass it? Let us know in the comments!