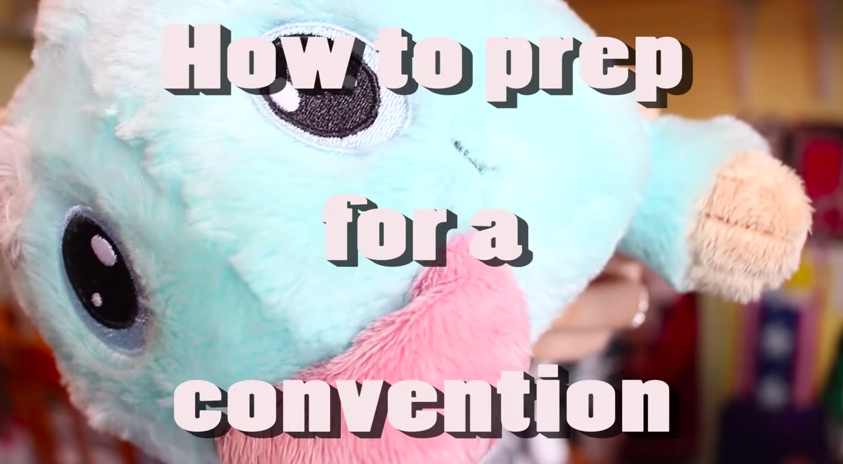 With Arcade Con just around the corner, it's time to start getting organised so you can make the most out of your con experience! It doesn't matter if this is your first convention or your 100th, it's always important to plan ahead.
To help you out, we've gathered some tips on how you can prepare for a convention to make it all the more enjoyable. We've covered things for con-goers, cosplayers, and vendors alike so take a look at our video below!

Did you find these tips helpful? How do you prepare for cons? Let us know in the comments below!