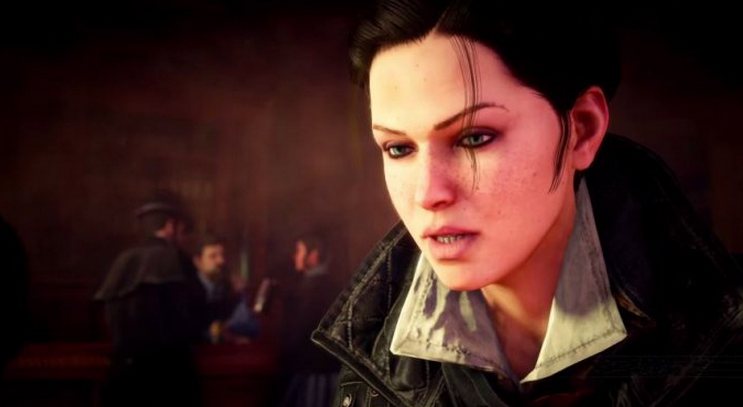 Assassins Creed Syndicate Reveals Playable Character Evie Frye
It seems Ubisoft is finally trying to correct its mistakes after previous comments about female assassins being "too much work" to create. Trailers released this week of the company's latest addition to the Assassins Creed franchise, Assassins Creed: Syndicate, show the second playable character for the game, Evie Frye.
Evie is a female assassin in 1868 Victorian London. Unlike her bold and brash twin brother Jacob, who was revealed earlier this year, Evie is a master of stealth, preferring to take a silent approach to situations, with her skill tree splitting from her brother's to reflect this.

We're not sure about the rest of you folks, but we at The Arcade are glad Ubisoft is even taking a look at female characters after the colossal PR failure that happened during Assassins Creed: Unity. 
Ubisoft has already taken a fair stride in making strong female assassins via Assassins Creed: Liberation and the more recent Assassins Creed Chronicles: China, but never have we had a playable assassin reach the main lines of the franchise. Kudos, Ubisoft on your initiative. Now just don't screw it up!
What do you think of Evie Frye? Let us know in the comments!