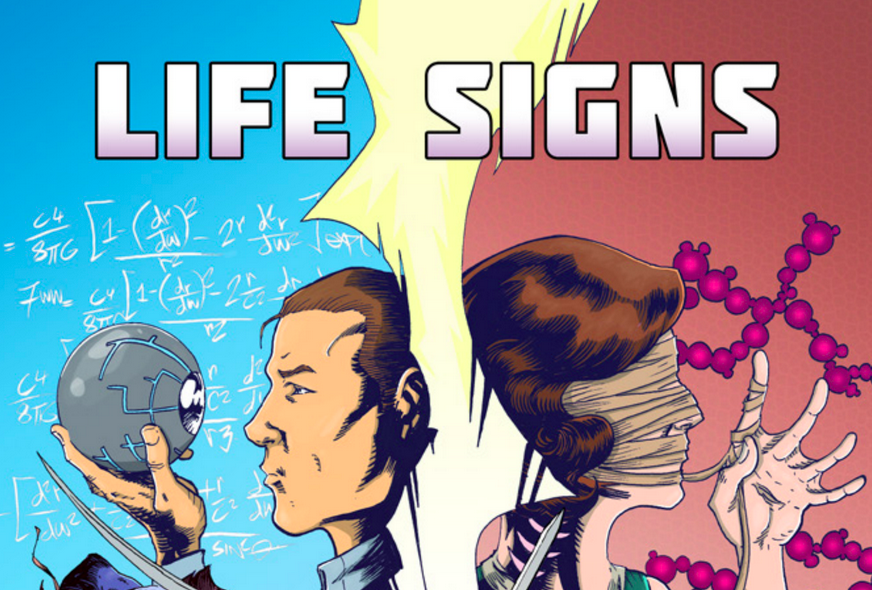 Turncoat Press Launches Irish Comic Book 'Life Signs'
Cork-based comic book publisher Turncoat Press are launching an exciting new comic called Life Signs on the 13th of June at the Franciscan Well from 2-8pm. The comic is a 24 page book containing 4 science fiction style stories written and drawn by local Irish creatives. The story encompasses a lot of drama, comedy and has an epic narrative.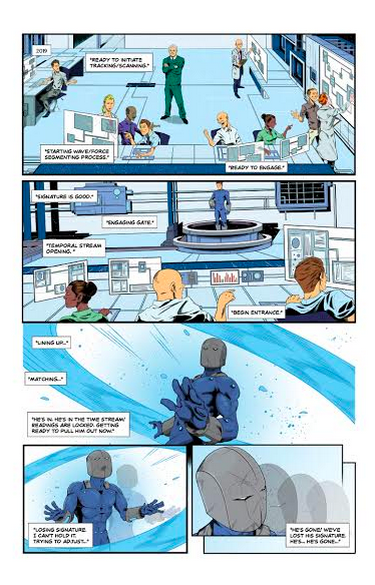 At the event, you'll get the chance to meet the artists behind the book, pick up some autographs and even a few sketches. There will also be a live drawing session from popular local artist Gary McShane and other publishers in attendance selling their own books, prints and artwork.
The synopsis for the book is as follows:
"From alien warfare to genetic engineering, to the hazards of time travel and to the farthest reaches of the cosmos. Four stories of sterling science fiction. Are we alone in the universe? No, life signs have been detected…." 
If you like the concept then Life Signs is available to buy and download from Turncoat Press.
Cover art for Life Signs by Nathan Stockman