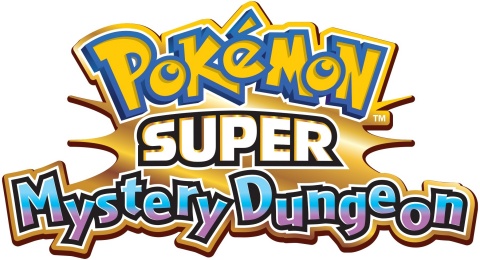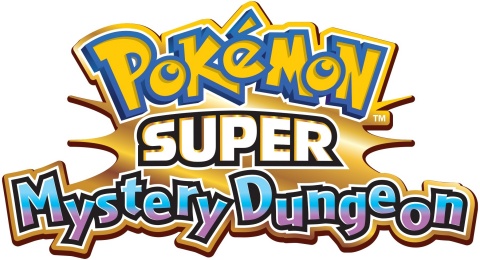 Feel a void in your gaming needs? Could it be the lack of a new Pokémon title in there?
Fear not Pokémon fans! Nintendo have just recently announced that they intend to release a new Pokémon Mystery Dungeon. The title, Pokémon Super Mystery Dungeon, will be available on Nintendo 3DS next Spring for European fans.
Nintendo have described this new instalment as:
"Players can look forward to even greater, randomly created dungeons that change each time they enter. In Pokémon Super Mystery Dungeon, players will battle alongside Legendary and Mythical Pokémon to save the world in a sweeping tale of adventure and mystery."
Pokémon Super Mystery Dungeon is slated for release in the US this winter with the European instalment coming the following spring.