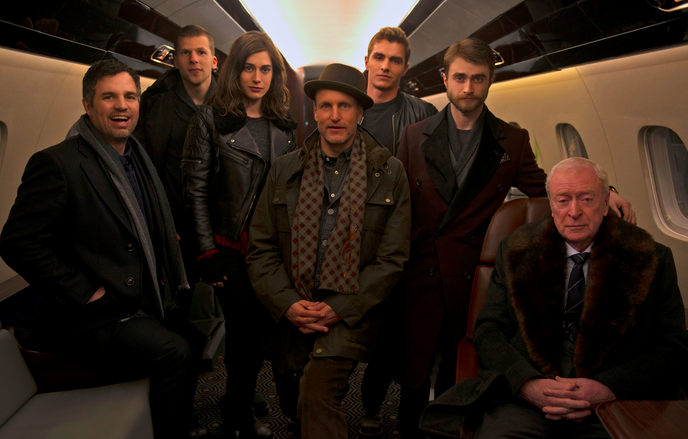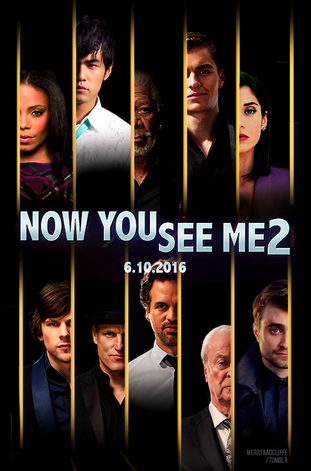 Magic reached the height of its popularity on the big screen with the Harry Potter movie adaptions, but the genre may see a revival in the next few years with the upcoming sequels for Lionsgate's Now You See Me.
Although the movie was disappointing and ended up with a fairly tame score of 50% on Rotten Tomatoes, Lionsgate has moved forward with expanding the franchise.
The sequel, Now You See Me: The Second Act won't be released until next summer, but the third and as of yet untitled instalment is already being planned. Jon Feltheimer, the CEO of Lionsgate, said in a Variety interview, "We've already begun early planning for Now You See Me 3." 
The sequel stars Mark Ruffalo (The Avengers), Woody Harrelson (True Detective), Jesse Eisenberg (The Social Network), Lizzy Caplan (Masters of Sex), Dave Franco (21 Jump Street), Michael Caine (The Dark Knight Rises) and Daniel Radcliffe (Harry Potter). However, Isla Fisher won't be returning for the sequel, along with Morgan Freeman and Melanie Laurent.
What do you think? Will you be watching these movies? Let us know in the comments!