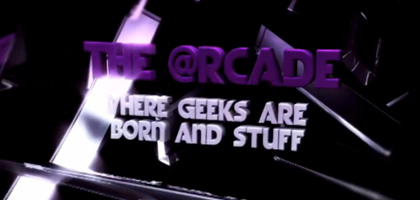 Reader of the Month Competition – We're Turning 5!
Man time flies when you're having fun… which would explain why the last five have dragged!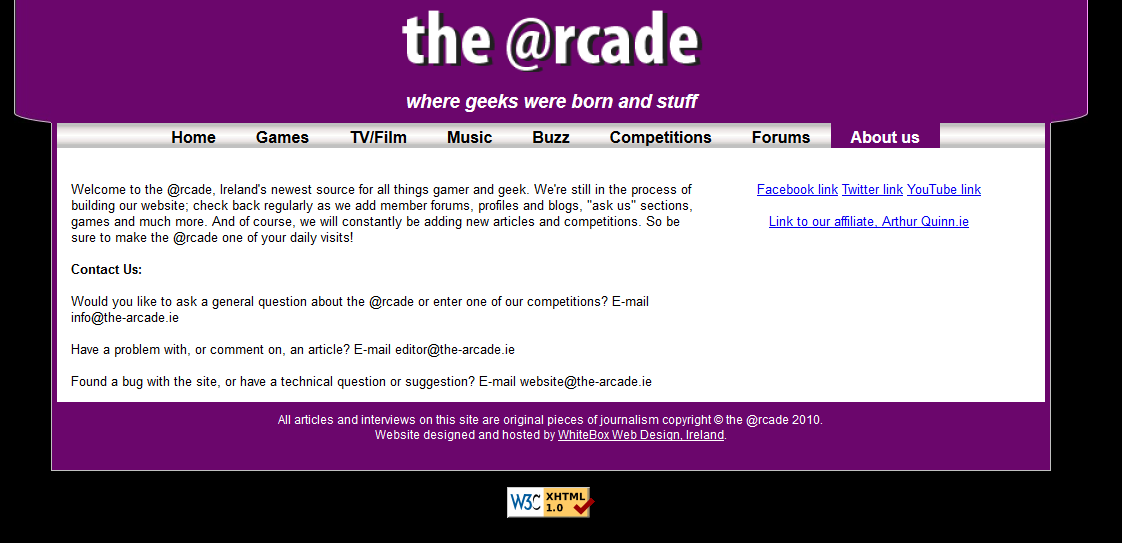 No in all seriousness it's been a blast for us and we hope you've enjoyed it too! To make sure you have and in honor of this very special month we're throwing a bit of a birthday bash bonanza and the winner/reader of the month this month will get their Arcade loving paws on FIVE of our favourite things and these are going to be big! Did someone say signed collectors merchandise?
We did!
To be in with a chance of winning – just be our top reader at the end of May – what are you waiting for!
Comment, clash and chat with other readers, earn points and win big!
Editor-in-Chief, part-time super villain and hoarder of cats. If you can't find me writing, I'm probably in the kitchen!