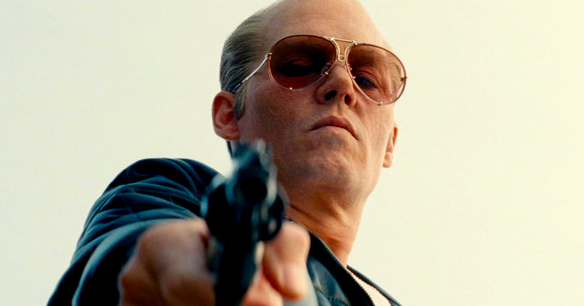 Johnny Depp Transformed In New 'Black Mass' Trailer
After films like Willy Wonka and the Chocolate Factory and Alice in Wonderland, we've come to expect a certain character from Johnny Depp; he usually plays slightly unhinged weirdos with lots of flair and eccentricity. So much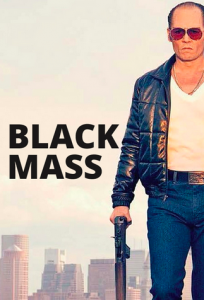 so, it's easy to forget that the man is actually very talented.
In his new film, Black Mass, he plays Irish mobster James 'Whitey' Bulger, a famous gangster who lived in America in the 70s. In the trailer, we see Depp transformed; he's balding, blonde and has a bit of a pot belly. He also seems to give a steady, serious performance, which is also a change.
The story is centred around Whitey (Depp) as he collaborates with the FBI to eliminate a mutual enemy, the Italian mobsters. It tells the true story of the drama surrounding the alliance, which eventually crumbled and allowed Whitey to sneak past the law to become one of the most powerful gangsters in history.
Check out the trailer below: 

Black Mass hits cinemas on the 18th of September.