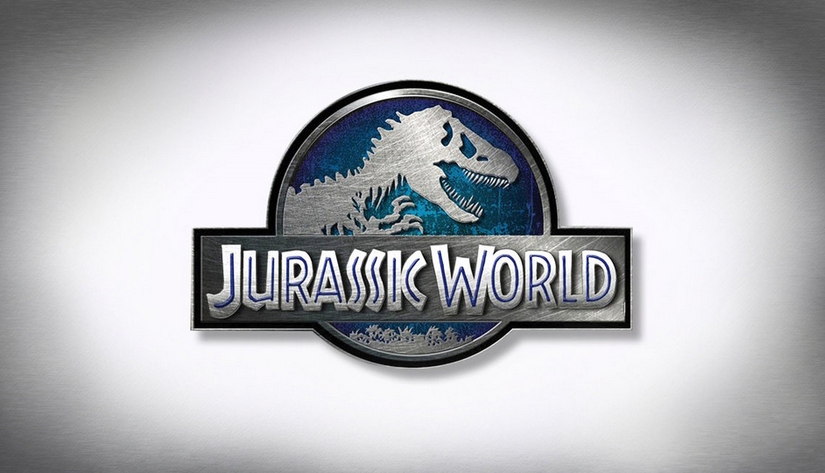 International Poster For Jurassic World Released
The new poster for Jurassic World has just been released and shows Owen Grady (Chris Pratt) legging it away from the franchise's new monster, Indominus Rex.
The story for this latest instalment continues 22 years after what happened during the first Jurassic Park movie. Attendance hasn't been great and the park's directors decide to create a totally new dinosaur breed, The Indominus Rex, to show off in a last ditch attempt to attract more visitors. Naturally, this doesn't work out as planned when the dinosaur breaks out.
Check it out below: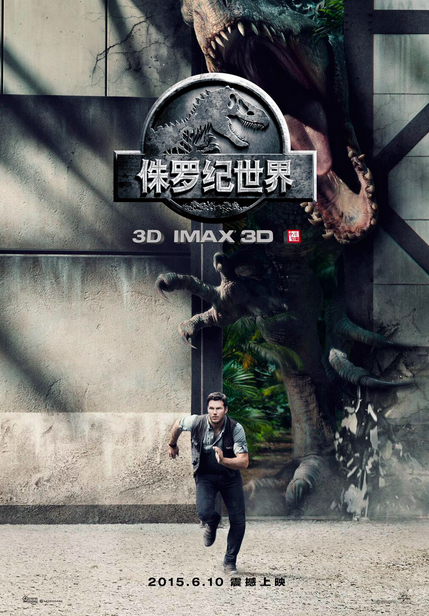 Take a look at the latest trailer for the movie:

Jurassic World is set for release on the 12th of June.