Style Saturday – Serving Ultron Realness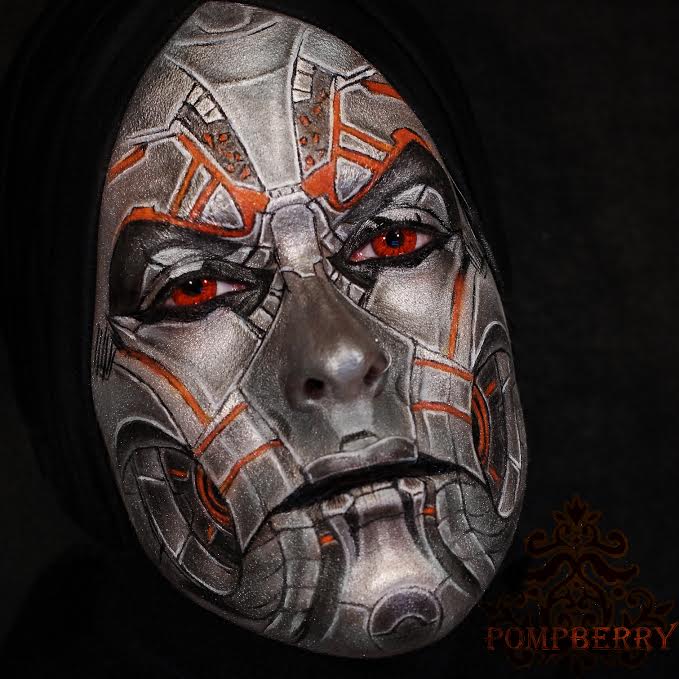 They don't come bigger or badder than Marvel's Ultron and I wanted to dedicate a tutorial to capturing his ferocious cold steely look.
When it comes to doing villains you go big or you don't go at all and this will be a tutorial on transforming your own face and features into those of Ultron.
Remember practice really does make perfect, if these seems daunting at first then just start the look in sections, take your time and above all else just enjoy it!

Don't forget to subscribe to my channel, Pompberry and visit my Facebook page for more cosplay and makeup tips.