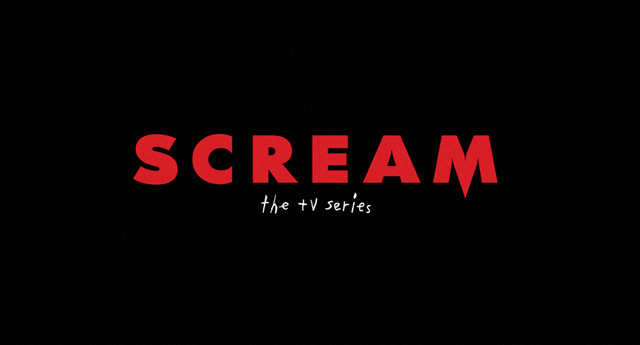 Wes Craven's teen slasher trilogy Scream is still alive as MTV are bringing it to the silver screen this June, and you can watch the first trailer for it now!
Well, there's a lot of screaming, dead teenagers, and other teenagers talking about the slasher storyline in a meta-analysis as it all plays out. This is Scream, alright. Though based on the films, the series takes place in a new location, Lakewood, and follows a new set of protagonists.
The first Scream film was released in 1996 and starred Neve Campbell as Sidney, a teenage girl caught in the middle of a serial killer's rampage through the fictional town of Woodsboro. It was a smash hit, and spawned three sequels, though none achieved the same success, and gave birth to the horror icon Ghostface, as well as revitalizing the horror genre in cinemas commercially.
Scream the TV series premieres June 30th, 2015.