Spider-Man 2017 Will Not Be An Origins Movie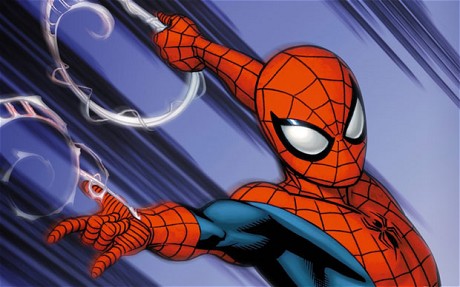 Everyone… take a big sigh of relief! Marvel Studios President, Kevin Feige, has confirmed that the third Spider-Man retelling will not start with an 'origins' movie.
In an interview with CraveOnline, Feige explained that going into the 2017 movie, the studio is assuming that their audience are well up to speed on just how Peter Parker got his powers:
"There is a young kid [already] running around New York City in a homemade version of the Spider-Man costume in the MCU…You just don't know it yet… In Spider-Man's very specific case, where there have been two retellings of that origin in the last whatever it's been – [thirteen] years – for us we are going to take it for granted that people know that, and the specifics."
This Spider-Man will feature in the upcoming Captain America: Civil War which is set for release May 2016 but who exactly will don the blue and red suit is still up in the air!
Editor-in-Chief, part-time super villain and hoarder of cats. If you can't find me writing, I'm probably in the kitchen!