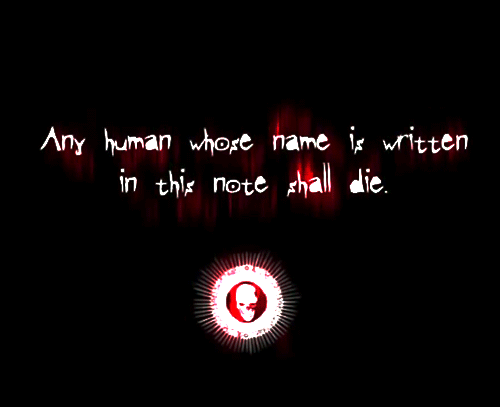 Death Note Project Confirms Director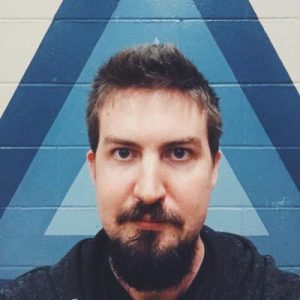 Yup this project isn't dead… yet… quick someone write its name in the book! No, there are people out there genuinely excited about a Death Note remake for western audiences and now Warner Bros. have reportedly signed on director Adam Wingard to lead their project.
Now there are already two Japanese live action movies about Death Note, the first one is great (the novelty helps boost it though) and the second one, much like the second half of the anime series drags on (the novelty wears off pretty quick).
Wingard is perhaps best known for horror, his two big projects You're Next and The Guest earned him acclaim as did both his features in the V/H/S movies. The project still seems to be early days but moving forward we should hear some casting or at the very least potential casting choices… hmmm wonder if those Zac Efron rumours will come through… where'd did I put that biro…
As always we'll keep you posted! Let us know what you think? Death Note movie yay or boo?
Editor-in-Chief, part-time super villain and hoarder of cats. If you can't find me writing, I'm probably in the kitchen!