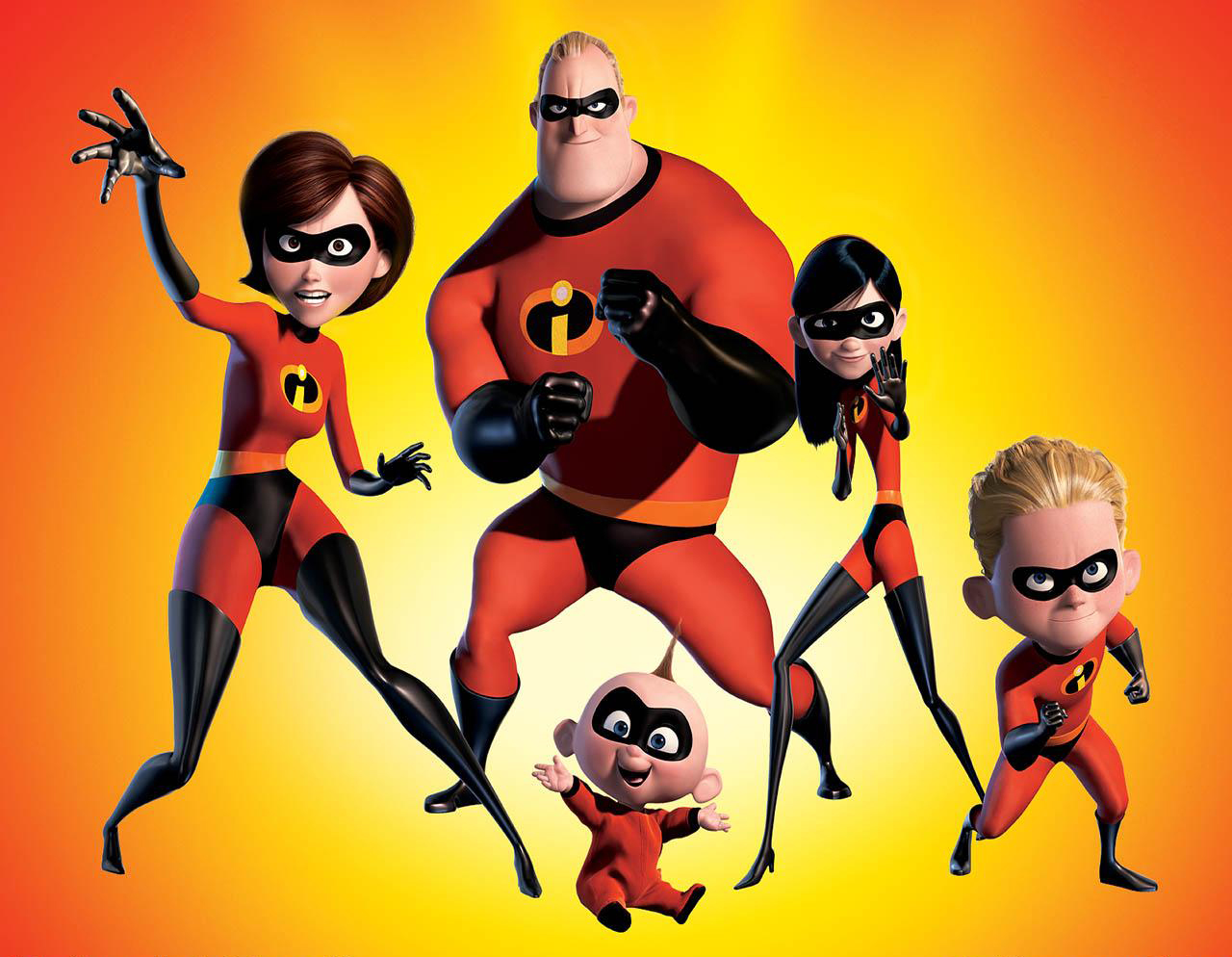 After 12 years, The Incredibles is getting its sequel. According to reports coming from Pixar, they have slated the film for a summer 2016 release. The original made over $600 million in the box office, so audiences have been questioning why the film never got the sequel it so deserved.. Until now.
According to these same sources, the storyline for The Incredibles 2 will be that the parents, Bob and Helen, are easing into retirement and having their kids do the superhero work for them. These kids, Dash and Violet, are regarded as the best superheroes around, while Bob nd Helen deal with Jack-Jack, whose power is now to change faces.
Jack-Jack ends up becoming a rebel and outcast due to over-bearing parenting, as such becomes the villain of the piece after Syndrome teaches him the ways of villainy.
Are you excited for the sequel? Lets us know in the comments!