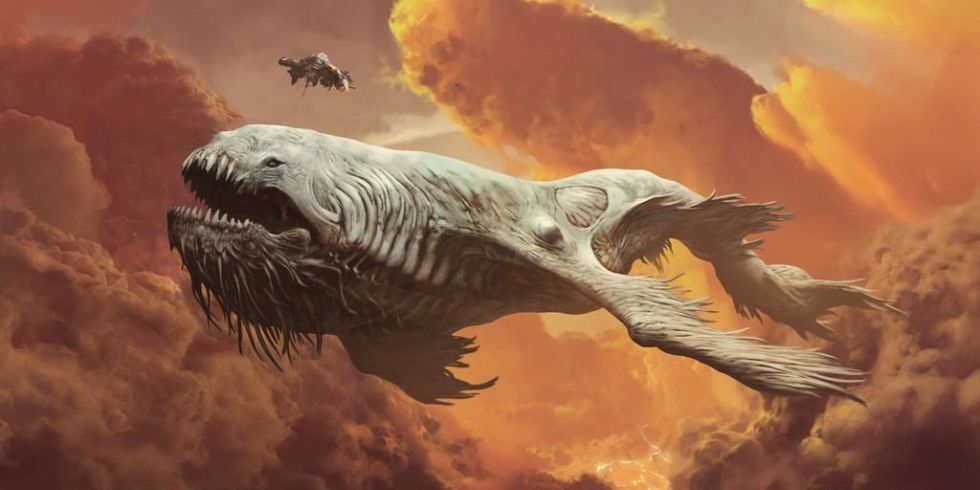 You've probably seen director Ruairi Robinson's (Last Days on Mars) short film The Leviathan on multiple media sights over the past week. It's been getting hundreds of thousands of hits both on Vimeo and Youtube. And it's caught Hollywood's attention.
The film looks set to move into a full feature production according to Deadline, with X-men writer and producer Simon Kinberg coming on to produce. The short film has also peeked the interest of Neill Blomkamp who will be joining the project as executive producer. Jim Uhls (Fight Club) will be penning the screenplay.
Check out the Short Film below:
"Mankind has colonised many worlds in a time when travel faster than the speed of light has been made possible by the harvesting of exotic matter from the eggs of the largest species mankind has ever seen. Those who take part in the hunt for the matter are mostly involuntary labor."

The Leviathan — Teaser from Ruairi Robinson on Vimeo.