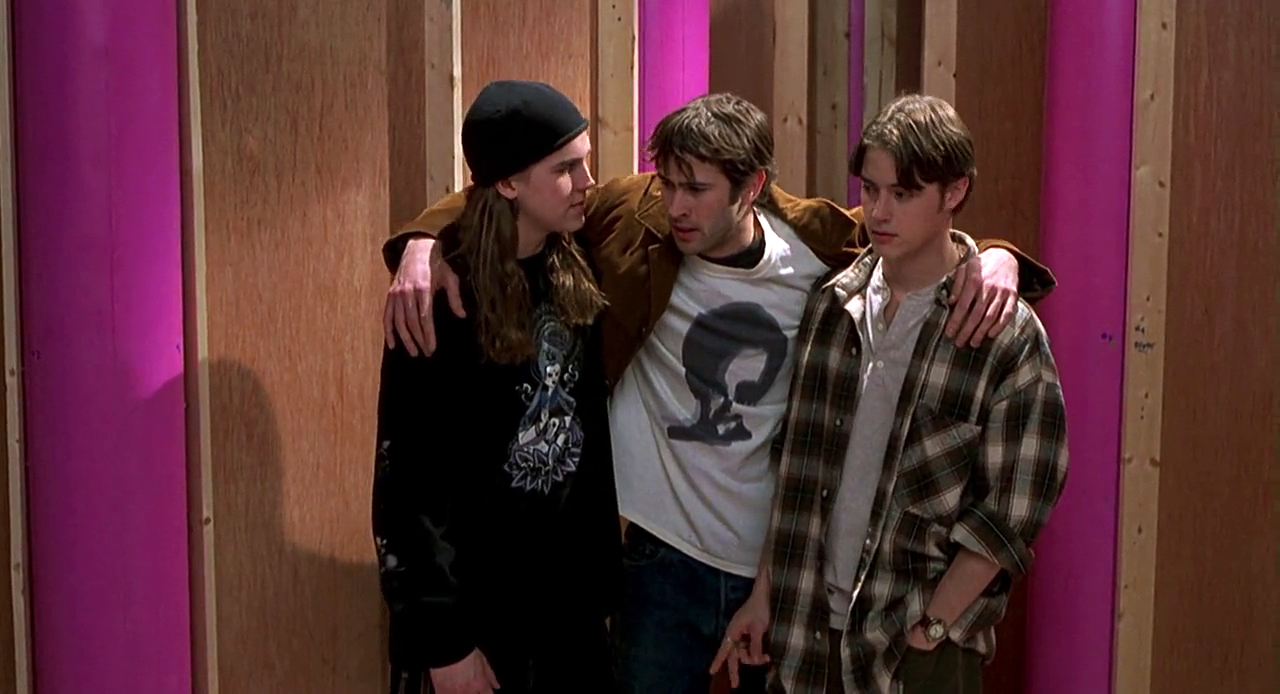 The latest member of the original Mallrats to rejoin for Kevin Smith's upcoming sequel is Jeremy London, who played T. S. Quint in the original. London was confirmed over on Smith's Twitter account, and joins Jason Lee, Stan Lee, Shannen Doherty, Michael Rooker, Jason Mewes and Ethan Suplee. Kevin says that he has now gotten "8 out of 12" of his cast together.
Mallrats 2 comes a full 20 years after the original film was released, which was Smith's second film after Clerks managed to garner him attention as a film-maker. The film follows a group of 20-somethings on a less than average day at the mall, and was Kevin's first time making a film in color with an actual production budget. Many of the themes that are seen through-out Smith's Askewniverse were solidified with Mallrats, including relationships, nerd culture and Jay and Silent Bob providing the comic relief.
Mallrats 2 is scheduled to start filming sometime later this year.