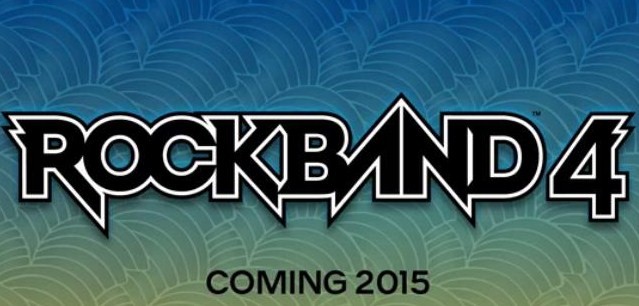 It's been 5 years since Rock Band 3. Since then, the rhythm-driven series' Rock Band and Guitar Hero disappeared from the market, having once been a staple of many a party activity, now relegated to "whatever happened to those?" territory. Well, Harmonix sure haven't forgotten about the genre, as they've revealed that they will be bringing Rock Band back to the masses with Rock Band 4.

In an interview with Polygon, Harmonix co-founder and chief creative officer Alex Rigopulos spilled some details on what to expect from the sequel. "There is an existing gameplay core that is very powerful and very fun, and we don't want to tamper with that core," He said on what made the original games so popular. "At the same time, we need to bring something new to the experience."
The song libraries from previous titles will be transferable through the console families, though it is proving difficult to work out all the kinks on that. "The work is going really well. I'm confident that we'll get there. Players who have a good-sized library of DLC, it will show up day one and they'll have their songs," product manager David Sussman added.
With regards to the previous hardware, there are intentions to have it all usable despite plans for new instruments, but Sussman has made it known that there are difficulties. "The Sony instruments were wireless via a USB dongle; that's pretty straightforward. Things are complicated on the Xbox side, and I'm not prepared to talk specifics yet until I understand them a little better, frankly. There's a first-party component, and a technical component being managed by Harmonix and Mad Catz that is still very much in play." Though they have confirmed that the keyboard from Rock band 3 will not be a returning member of the Rock Band 4 ensemble.
You can read the full interview, which includes info on the new hardware plans as well as further details on production of the game, here. Rock Band 4 is expected at some point in 2015.