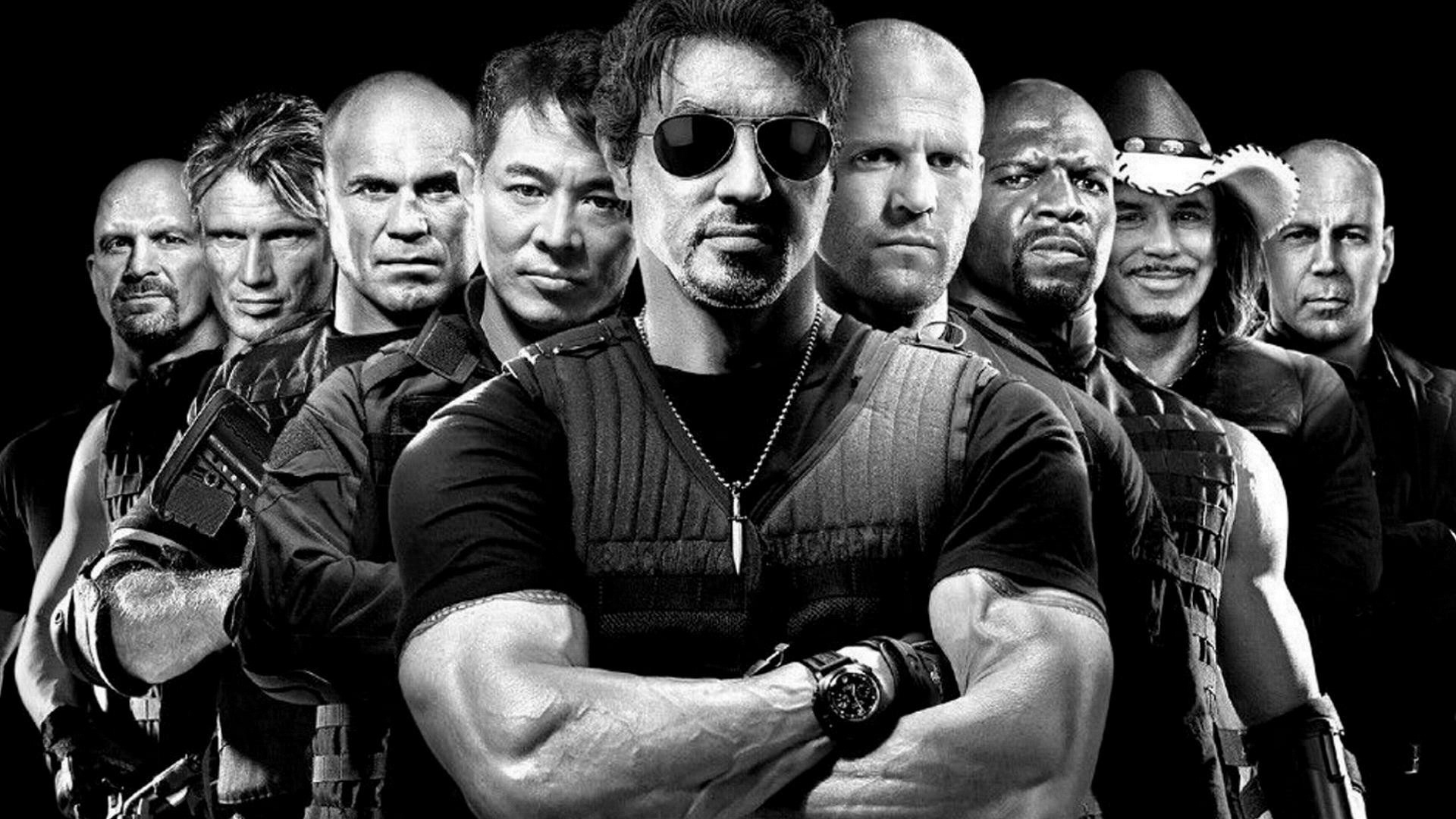 Sylvester Stallone is eager to take The Expendables as far as he feasibly can, with the news now that him and Fox have decided to create a TV series in the same vein as the film trilogy, but focusing on television action heroes instead.
Coming from Deadline, Stallone will be producing, along with Avi Lerner who worked on the Expendables films, and NCIS's Shane Brennan. Brennan will also serve as showrunner for the first season.
As of yet no actors are tied to the project, but who knows who could be involved. Everyone from Chuck Norris to Keifer Sutherland to Sarah Michelle Gellar have had successful careers as action stars of the small screen. Who would you like to see?