Your 2015 Oscars Winners Are…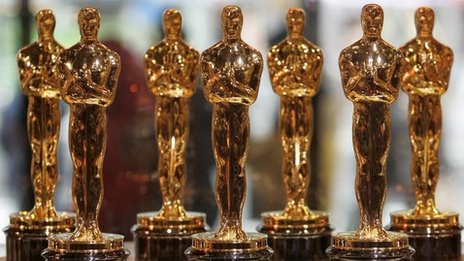 Spoiler alert, I didn't win anything, I wasn't even nominated! While Ireland was proudly represented by the wonderful people over at Cartoon Saloon with their animated film 'Song of the Sea', Disney pipped both animation categories with Big Hero 6 and Feast taking the awards. It was a good night for both Birdman and The Grand Budapest Hotel though with both films sweeping some nice awards for themselves.
Oh and Neil Patrick Harris, the host for the 2015 ceremony ended up in his underpants…
The full list of winners is below:
Best Picture
Birdman — Alejandro G. Inarritu, John Lesher and James W. Skotchdopole
Best Director
Alejandro González Iñárritu — Birdman
Best Actor
Eddie Redmayne — The Theory of Everything
Best Actress
Julianne Moore — Still Alice
Best Supporting Actor
J.K. Simmons — Whiplash
Best Supporting Actress
Patricia Arquette — Boyhood
Achievement in Costume Design
Milena Canonero — The Grand Budapest Hotel
Achievement in Makeup and Hairstyling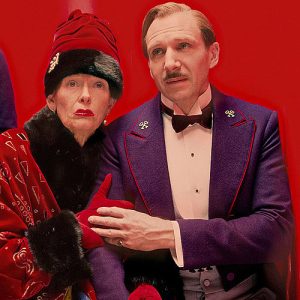 Frances Hannon and Mark Coulier — The Grand Budapest Hotel
Best Foreign Language Film
Ida – Pawel Pawlikowski
Best Live Action Short Film
The Phone Call — Matt Kirkby and James Lucas
Best Documentary Short Subject
Crisis Hotline: Veterans Press 1 — Ellen Goosenberg Kent and Dana Perry
Original Screenplay
Birdman – Alejandro G. Iñárritu, Nicolás Giacobone, Alexander Dinelaris, Jr. and Armando Bo
Achievement in Sound Mixing
Whiplash — Craig Mann, Ben Wilkins, Thomas Curley
Achievement in Sound Editing
American Sniper — Alan Robert Murray Bub Asman
Achievement in Visual Effects
Interstellar — Ian Hunter, Scott Fisher, Andrew Lockley and Paul Franklin

Best Animated Short
Feast — Patrick Osborne and Kristina Reed
Best Animated Movie
Big Hero Six — Don Hall, Chris Williams and Roy Conli
Achievement in Production Design
The Grand Budapest Hotel — Adam Stockhausen and Anna Pinnock
Achievement in Cinematography
Birdman — Emannuel Lubezki
Achievement in Film Editing
Whiplash — Tom Cross
Best Documentary Feature
Citizen Four — Laura Poitras, Mathilde Bonnefoy and Dirk Wilutzky
Best Original Song
Glory — John Stephens and Lonnie Lynn
Best Original Score
The Grand Budapest Hotel — Alexandre Desplat
Best Adapted Screenplay
The Imitation Game – Graham Moore
Editor-in-Chief, part-time super villain and hoarder of cats. If you can't find me writing, I'm probably in the kitchen!