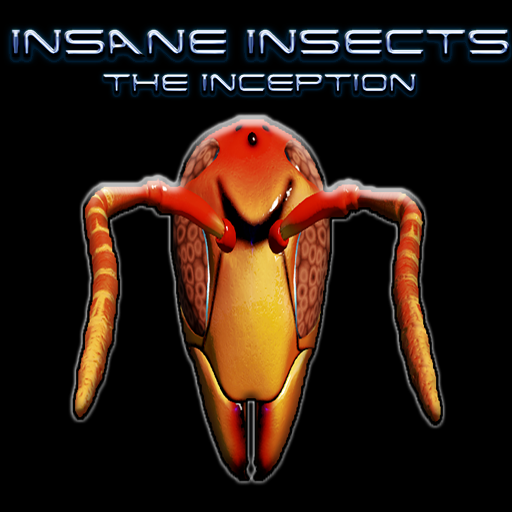 Bad Cast Games are proud to release the first teaser trailer for their upcoming first person shooter Indie game "Insane Insects – The Inception" which is due for release in July 2015.
"The Final Conflict has ended. Earth Exists no more"
In the aftermath of the battle known as the Final Conflict where the Overlords weighed siege with their newly built Predators all based on the characteristics of the Earths successful predators have reimagined parts of the destroyed earth to serve as arenas where these mighty predators can engage in combat for the amusement of the Overlords.

Insane Insects – The inception is a 3D single –player first person shooter game for the PC in which players have the ability to fully customize their characters within characteristics in intelligence, aggression and strength. With a wide array of character or Predators to choose from and even characters to unlock each with their own special characteristics there is a huge spectrum of gameplay experience to be had in Insane Insects.
The game is structure with two playing modes, the Sequential Mode and the Gladiator Zone. In both modes players will choose their identities from the selected Predators and engage in combat where in the Sequential Mode players must progress from one tier to another taking down predators along the way where in the Gladiator Zone players can utilize any predator they have unlocked from defeating them in the Sequential Mode.
Insane Insects – The Inception is slated for release in July 2015.