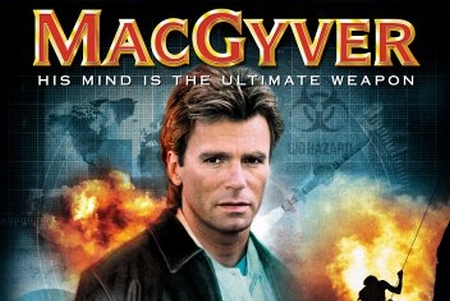 Statistics are far from in the favor of women in the field of engineering, and Hollywood seems to have copped that a little bit. In an effort to both garner some publicity and perhaps create some interesting stories, a competition has been started to crowdsource stories for a female MacGyver!
Top producers, including the creator of MacGyver, have joined forces with the National Academy of Engineering, USC Viterbi's School of Engineering, and the MacGyver Foundation to "engage the worldwide public in a competition to crowdsource ideas for a scripted TV series featuring a female engineer as the leading character."
There was a kickoff party of sorts in Washington D.C. yesterday, and now submissions can be sent to TheNextMacGyver.com. Five winners will be chosen, and each will get $5,000 and the chance to work one-to-one with a high-end producer from the selection of Lori McCreary (Madam Secretary), Anthony Zuier (CSI), Clayton Krueger (Halo: Nightfall) and Roberto Orci (Star Trek).
So, if you think you have what it takes, get submitting, you have until April 17th!