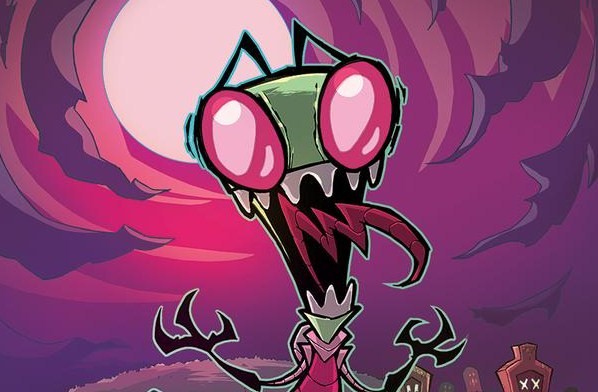 Invader Zim Comic Coming July
"Doom is coming!" professed an ominous tweet from Oni Press a few days ago, and now doom is here. Well, not really, but a continuation of the much-loved Invader Zim is though!
It's official: Oni Press is partnering with @JhonenV & @NickelodeonTV for an original #InvaderZim comic, coming July! pic.twitter.com/F5vAbXZANA
— Oni Press (@OniPress) February 20, 2015

It's unknown who'll be writing or drawing the comic or when it will be set relative to the show, but Invader Zim is returning!