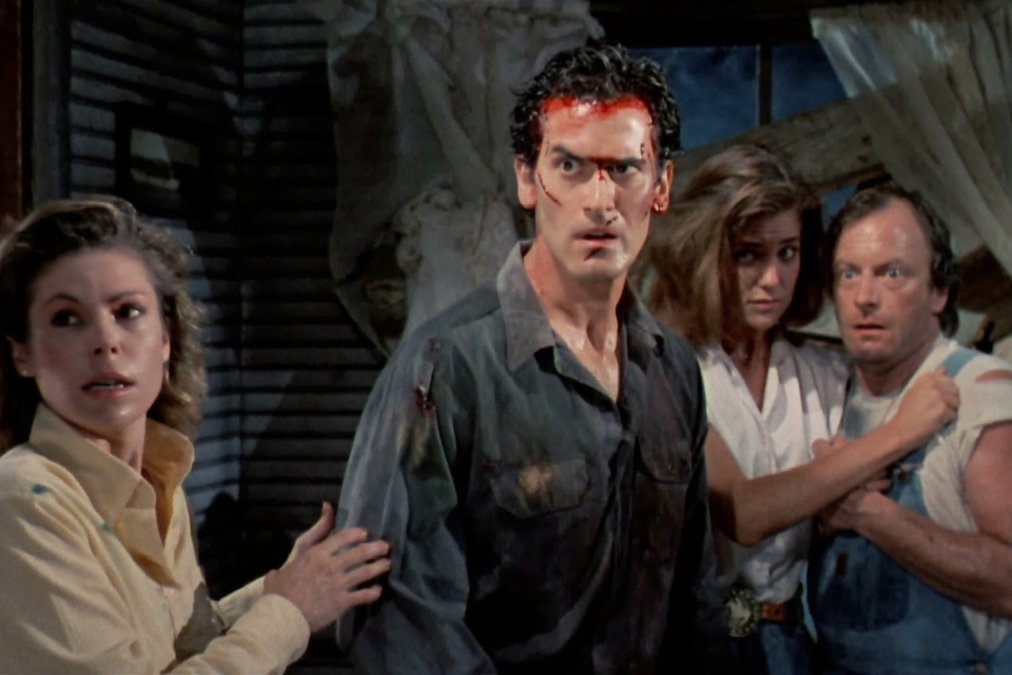 The followup TV series to the cult classic Evil Dead trilogy has finally had its cast members revealed for all to see. Bruce Campbell is returning as the deadite slayer himself, Ash, while Ray Santiago will play Pablo Simon Bolivar, an idealistic immigrant who becomes Ash's loyal sidekick, and Dana DeLorenzo has been cast as Kelly Maxwell, a moody wild child trying to outrun her past. Reluctantly dragged into the fight against Evil with Ash and Pablo.
The plot description for the series reads as follows, "Campbell reprises his role as Ash, the aging lothario and chainsaw-handed monster hunter who has spent the last 30 years avoiding responsibility, maturity and the terrors of the Evil Dead. When a Deadite plague threatens to destroy all of mankind, Ash is finally forced to face his demons – personal and literal."
The series is set to premiere on Starz this Winter.