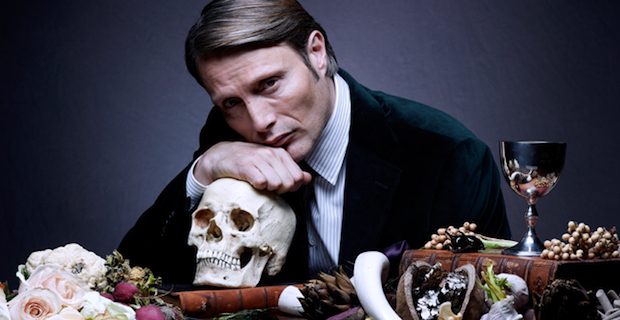 Season two of the dark thriller, Hannibal, made a number of great calls but most important of all was it's decision to move away from single standalone episodes with an overreaching arc to extended multi-arc episodes.
That pattern is very much set to continue with season three as notorious serial killer, Francis Dolarhyde aka The Tooth Fairy is set to appear as part of the character lineup for the next run and casting the murderer has reportedly been finished.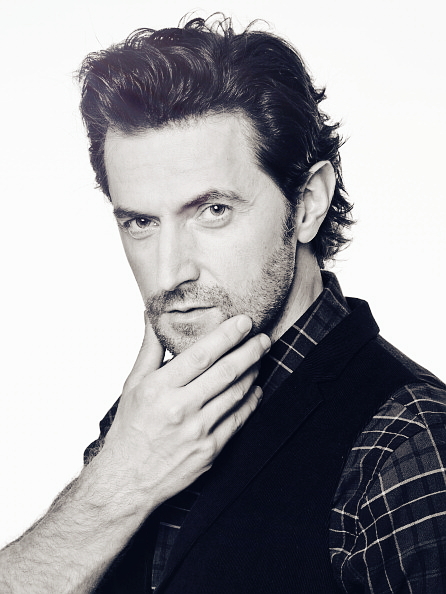 Richard Armitage, best known for his role in The Hobbit as Thorin Oakenshield and Robin Hood's Guy of Gisborne will join the the third season cast as Dolarhyde, featuring in six episodes. Armitage will star alongside Mads Mikkelsen, Hugh Dancy and Laurence Fishburne who will return to the third season as a recurring character.
Hannibal is set to return this spring as part of NBC's mid-season lineup.
Editor-in-Chief, part-time super villain and hoarder of cats. If you can't find me writing, I'm probably in the kitchen!