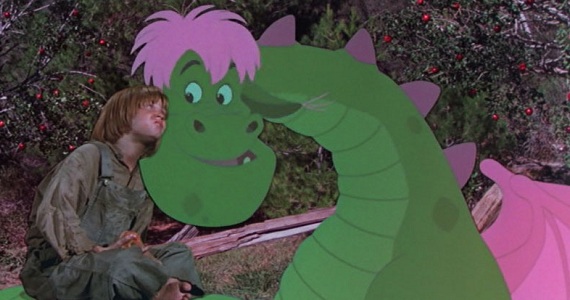 Disney have a long slate for their film projects, and it just got a little more crowded. Ghost In The Shell, Pete's Dragon The Jungle Book have all gotten release dates. Courtesy of Coming Soon, David Lowery's Pete's Dragon will see release on August 12, 2016. About to enter production, the remake will star Robert Redford, Bryce Dallas Howard, Oakes Fegley and Oona Laurence.
Just recently nabbing Scarlet Johansson for their lead, Rupert Sanders' Ghost in the Shell will come out April 14, 2017, in close vicinty to both Pacific Rim 2 and a universal Monsters film that has yet to be announced.
Jon Favreau's The Jungle Book will have a rival in the box office, as both it and Goosebumps share the weekend of April 15, 2016. The newest adaptation of the Rudyard Kipling classic will star Christopher Walken, Ben Kingsley, Bill Murray, Scarlett Johansson, Giancarlo Esposito, Idris Elba, Lupita Nyong'o and Neel Sethi.