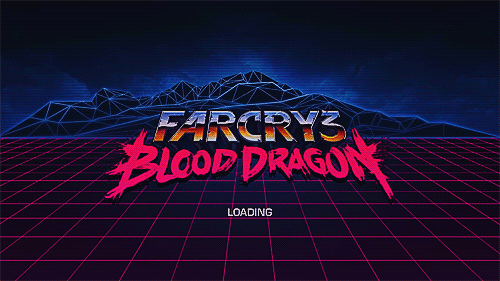 It is still very early days yet for 2015 and companies are holding off big announcements after the mental period known as the Christmas holidays so aside from low key launches and a quiet-ish rumour mill, news is kind of quiet… unless you're Ubisoft and you want to get a headstart on your projects.
A number of Far Cry players received a poll from Ubisoft asking them to select their top three preferred locations for a new Far Cry title. Some of the players then contacted Eurogamer about the poll and the contents that certainly covered all bases for possible locations:
A Far Cry game in remote Alaska about surviving extreme wilderness
A Far Cry game in a futuristic, sci-fi setting on another planet
A Far Cry game set in the Vietnam war during the 1960s
A Far Cry game set in the cocaine trafficking jungles of Peru
A Far Cry game where you can fight against or join vampires
A Far Cry game in the Spaghetti Western style set in the late 19th century Americas
A Far Cry game that is set during a zombie outbreak
Blood Dragon 2: A sequel to Blood Dragon with more Rex Power Colt
A Far Cry game set in a Mad Max style post-apocalyptic world
A Far Cry game in the present day on a Jurassic Park style island of dinosaurs
A Far Cry game based on the world of Shangri-La from Far Cry
This isn't the first time that Ubisoft have turned to their players for their insight, in particular Assassin's Creed games have been impacted by fan surveys conducted by the company in the past.
So if you could pick one of the above what would it be? Give me Jurassic Park Far Cry style please or Blood Dragon 2 maybe?
Editor-in-Chief, part-time super villain and hoarder of cats. If you can't find me writing, I'm probably in the kitchen!