Happy 74th Birthday Hayao Miyazaki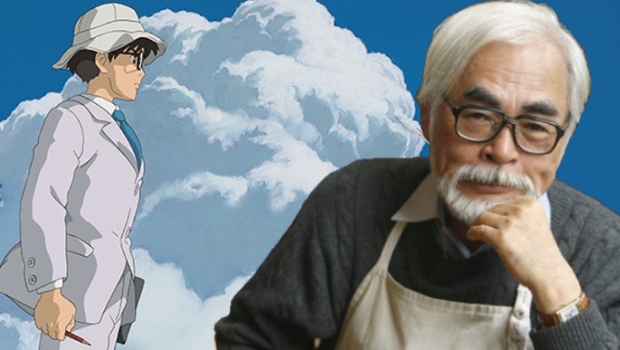 Legendary animator, director and founder of one of the most beloved film studios in the world, Studio Ghibli, Hayao Miyazaki is celebrating his 74th birthday today.
Miyazaki is reposnsible for work such as  Lupin III, Nausicaa of the Valley of the Wind, My Neighbor Totoro, Kiki's Delivery Service, Howl's Moving Castle, Princess Mononoke, Spirited Away and Ponyo.
His work has changed the world of animation and many were saddened when he retired in 2013 but he assured his fans that he would still be involved with Studio Ghibli taking a more active role with the museum.
Editor-in-Chief, part-time super villain and hoarder of cats. If you can't find me writing, I'm probably in the kitchen!