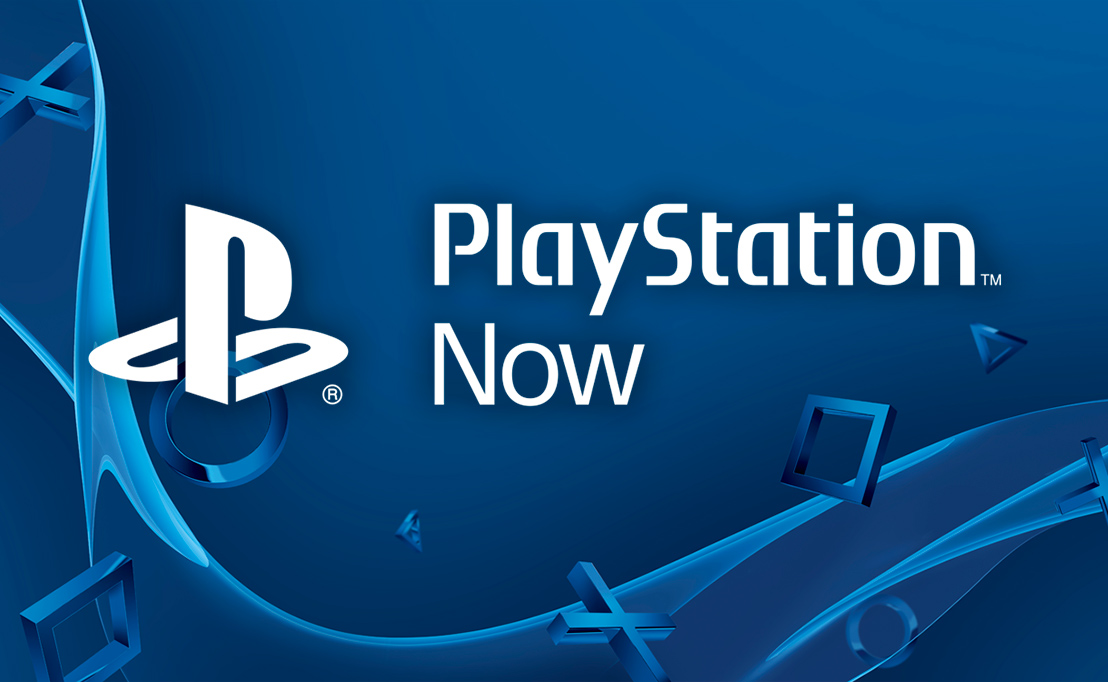 Over the course of this year, Sony has made 2 huge announcement for Playstation. Two new apps that allows you to stream both movies and games. Playstation Now and Playstation Vue.
The Playstation Now, announced in early January, is a system for Sony devices coming this summer which allows users to rent and stream video games right to your PS4, PS3, Vita or Sony phone and also, from the end of this year onwards, Sony TVs will be fitted with Playstation Now too.
This all sounds wonderful but what is the catch?
The catch is it does not come with the PSN subscription but requires a subscription of its own or you could pay for the rentals one off with the prices starting at (euros) 1.99 for four hours to 14.99 for 90 days which can be paid through the Playstation Wallet. Though the service is only set to be released in 2015 there was said to be over 300,000 hours of gameplay already seen in the private beta which isn't exactly surprising given the fact it is the only way people with the PS4 console exclusively can play PS3 classics on their new consoles. I'm still waiting for the announcement for PS2 and Playstation original games to be added to the service *cough* Crash Bandicoot *cough*. It's still early days for PS Now and to quote Jack Buser, senior director of PlayStation Now, "we're open to any feedback".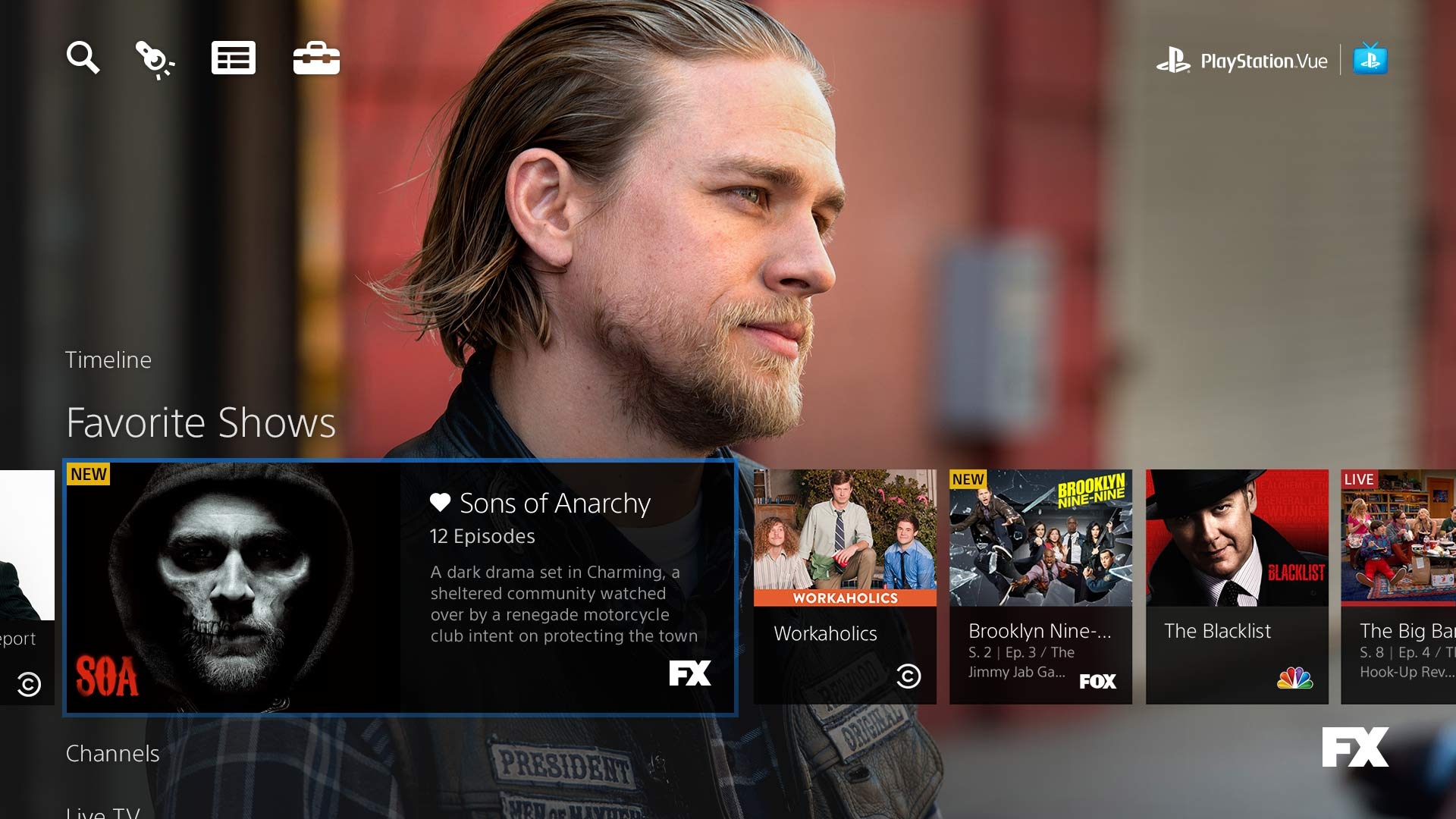 The Playstation Vue is Sony's attempt to replace cable with this all inclusive internet TV package. Sony have already made a deal with Viacom to snatch up 22 channels including; Nickelodeon, MTV and Comedy Central and is working towards moving on CBS, FOX and NBC bringing the channel count up to 70. Sounds sizable but people wanting to watch channels like Disney, ESPN, ABC or The History Channel, You appear to be out of luck here.
Andrew House, the chief executive of Sony Computer Entertainment, acknowledges that sports are a must-have. Not only will Vue not exclude live sporting events, like CBS's streaming service does with the NFL, it also won't be carrying many of the most important channels for sports fans.
House says that Sony has 35 million PS3 and PS4 devices in active circulation, the potential market for Vue. These are largely young men who stream two hours of video content a day and tend to pay for the largest cable packages. House thinks Vue can convert them from cable-TV subscriptions while also convincing people who aren't interested in gaming to buy a PlayStation a lot like Microsoft did in their Xbox One campaign. "This is an opportunity, in my view, to fulfill a longer goal of transforming what was in the past a dedicated game device into a proper entertainment hub," says House. "There is nothing in entertainment as broad as the mass-market live-TV space." Again, just like the Xbox One.
It seems unlikely, to me at least, that gamers will drop their premium cable for a smaller package that does not include so many of the popular channels just for the sake of convenience. It seems more unlikely that non-gamers will drop their Sky remotes for a PS4 controller when the time comes.
The software is set to launch on PS3 and PS4 making its debut as a limited beta and having it's first TV ad in the first part of 2015 as for pricing we have heard nothing from Sony as of yet. Vue has a lot of work to do if its going to actually beat cable but with some time,Sony certainly has, who knows what could come from this.