Yet more 90's goodness is returning to our screens to remind us why we love it, or why we were daft as children. Reboot, an early 3D animated show about computers and stuff, is getting a sequel. And that's all we know.
Rainmaker Entertainment, who are in charge of the Reboot-ception, have finally given an actual logo for the sequel, check it out!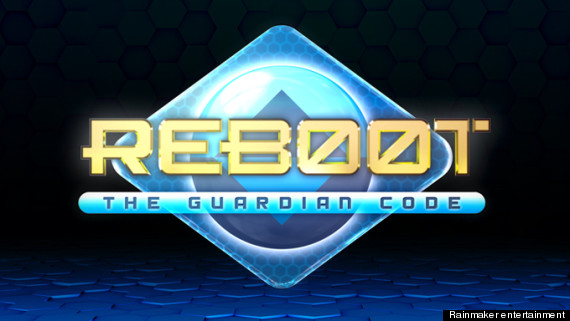 This has been a long-time coming, with Rainmaker announcing as far back as 2008 that they were working on the Reboot property. Nothing has materialized, until now. It's still unknown if it will be a film or a tv series, but still, a logo proves something is up over there, and we can't wait to find out what!