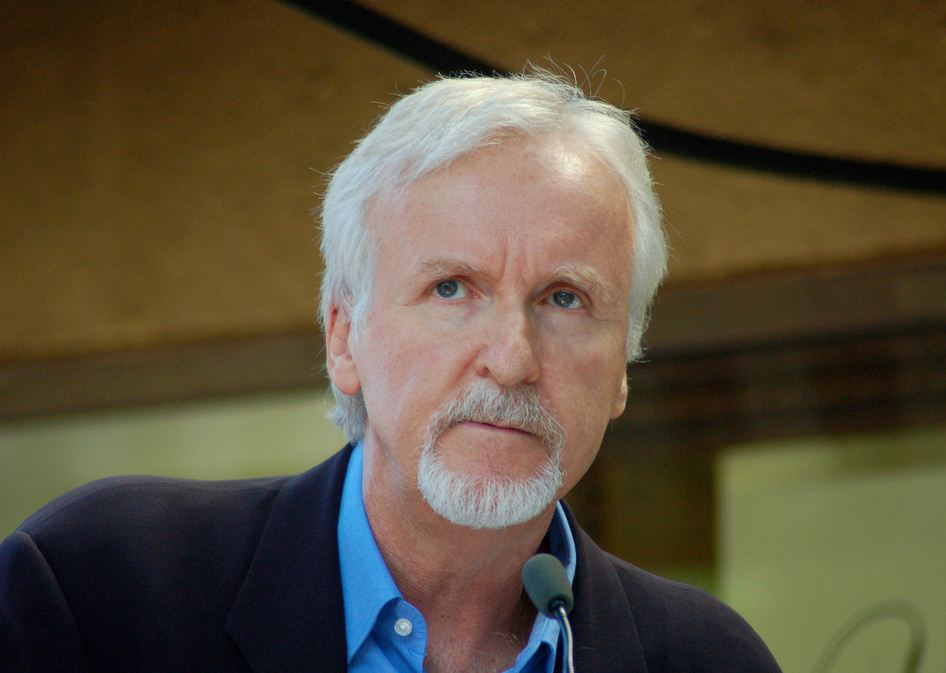 James Cameron is currently busying himself in New Zealand filming the sequels to the wildly successful Avatar. The sci-fi romp gained a large following quickly thanks to its stunning visuals. The three sequels planned, Avatar 2,3 and 4, will be released yearly from 2016, and Cameron reckons they're going to be a bit deadly.
"I can tell you one thing about them," James told Empire. "They're gonna be bitchin'. You will sh*t yourself with your mouth wide open."
Taking a page from The Hobbit films, the Abyss director has decided to switch from 60 FPS to 48 FPS.
"My thinking at the time was that 60 [FPS] might be a better segue to the video market. I'll be plugging into a system that's a little more mature, so it makes sense for me to do 48 frames at this point."
But the process has been somewhat slowed by getting the scripts together. Obviously, with three films coming out on the trot, those stories need to all be in-tune with each other so that they can be worked on simultaneously. Rick Jaffa & Amanda Silver, Josh Friedman and Shane Salerno are working on the scripts, respectively, and only found out last minute which film they would be assigned to.
"I think we met for seven months and we whiteboarded out every scene in every film together and I didn't assign each writer which film they were going to work on until the last day. I knew if I assigned them their scripts ahead of time, they'd tune out every time we were talking about the other movie."
So, are we excited for the new films? Let us know in the comments!