Images Of Dawn Of Justice Batmobile
It may not be out until 2016, but that hasn't stopped us clamoring for any sort of glimpse into the upcoming Batman v Superman film from DC and Warner Bros. Thankfully, we are occasionally being treated to a look at the how the movie is coming together, and today we got a closer look at the batmobile via the IBTimes. Check it out!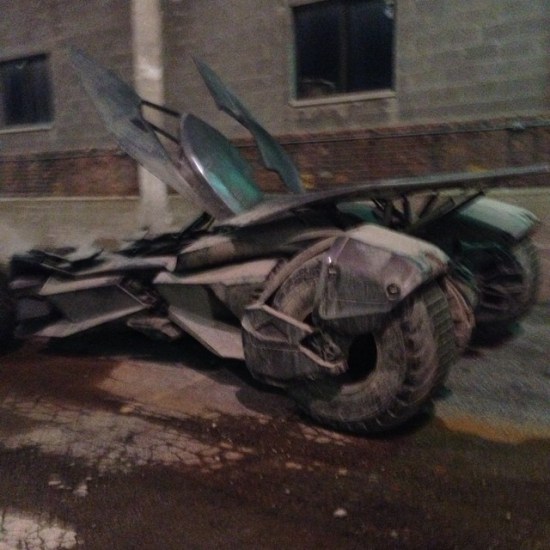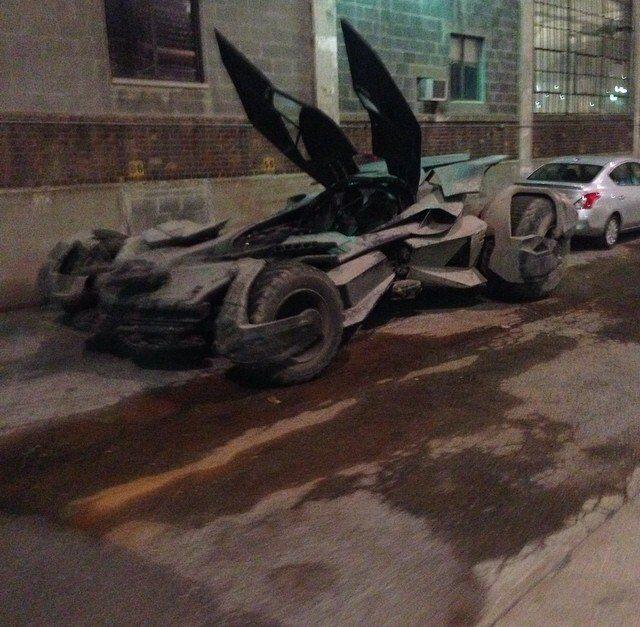 The images are as yet un-verified, however the vehicle sure does look the part. Only time will tell! The Zack Snyder superhero extravaganza is set to release 2016.