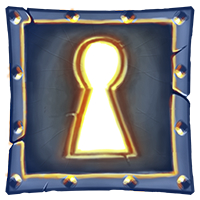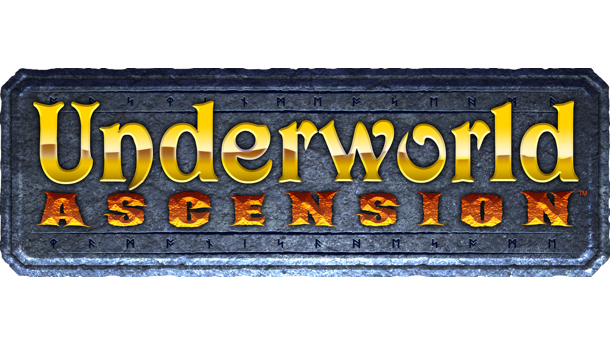 Paul Neurath, the founder of Looking Glass Studios, has revealed his he and his team at Otherside Entertainment will be bringing back the Underworld series, with Underworld Ascension.
If you are unfamiliar with Looking Glass Studios, they created some of the most influential games in history, creating genre defining titles such as Thief, System Shock 2 and of course Ultima Underworld. While the team doesn't have the Ultima name(which is still owned by EA) they promise that this new title will recapture the magic of Ultima Underworld and all its dungeon exploring glory.
No release date or platforms have been given as of yet.