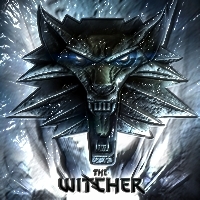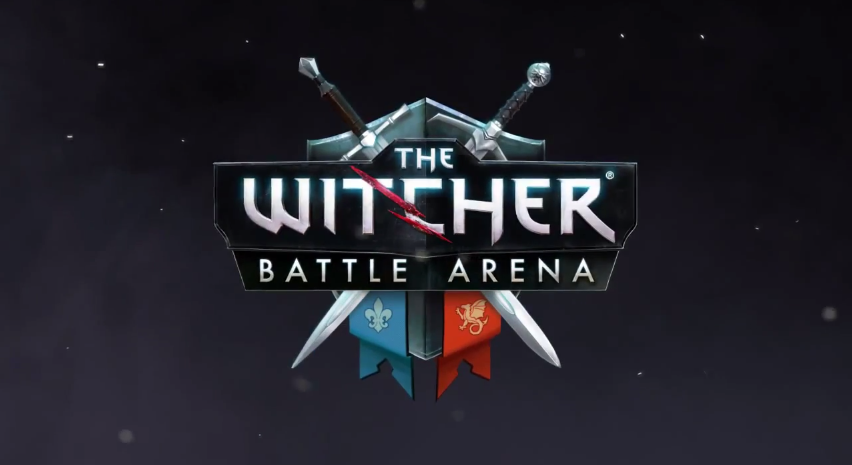 In a very unexpected turn of events, CD Projekt Red have announced yet another Witcher title, but this time it's a little different. The company are entering the  market of MOBA titles with The Witcher: Battle Arena. The title won't feature the series protagonists Geralt or Triss, but instead will feature many side characters such as Zoltan, Chivay and Iorvath. The game will be a 3 on 3 player MOBA much in the vain of Dota 2 or League of Legends.
These days it seems like everything is getting the MOBA treatment. Examples include DC comics, Zombies and now even the Witcher. While the genre is hot right now, is it really a smart idea to turn anything with a popular brand name into a MOBA?. Whats next, The Last of Us MOBA?.
The Witcher: Battle Arena will release for mobile devices and will be free to play.