Galway's annual Anime and Gaming convention, AkumaKon have gone and announced their second guest, Yutaka Yamamoto. Mr Yamamoto is the founder of the Ordet animation studio, and is formerly of Kyoto Animation, his best known projects include, Wake Up, Girls and Fractale but he's also worked The Melancholy of Haruhi Suzumiya,  Lucky Star and Air.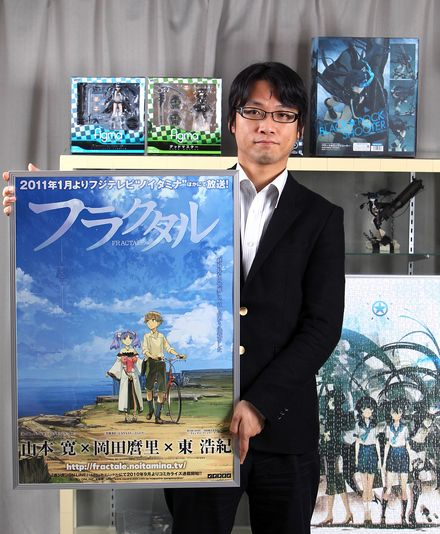 Coming all the way from Japan, the creator of the Hare Hare Yukai dance, Mr. Yutaka Yamamoto! He has worked on Fractale, Black★Rock Shooter, The Melancholy of Haruhi Suzumiya and more. You can read more about him on our website!

Editor-in-Chief, part-time super villain and hoarder of cats. If you can't find me writing, I'm probably in the kitchen!