"We're going to sell millions more Xbox 360s before this generation is done and when people make a £100+ commitment to us, they're gonna come in and buy an Xbox 360, I want to make sure that there's content for them", Phil Spencer Head of Xbox said in defense of Microsoft's decision to offer cross-gen games. The subject matter is one that dredges up a lot of heated debate amongst the community.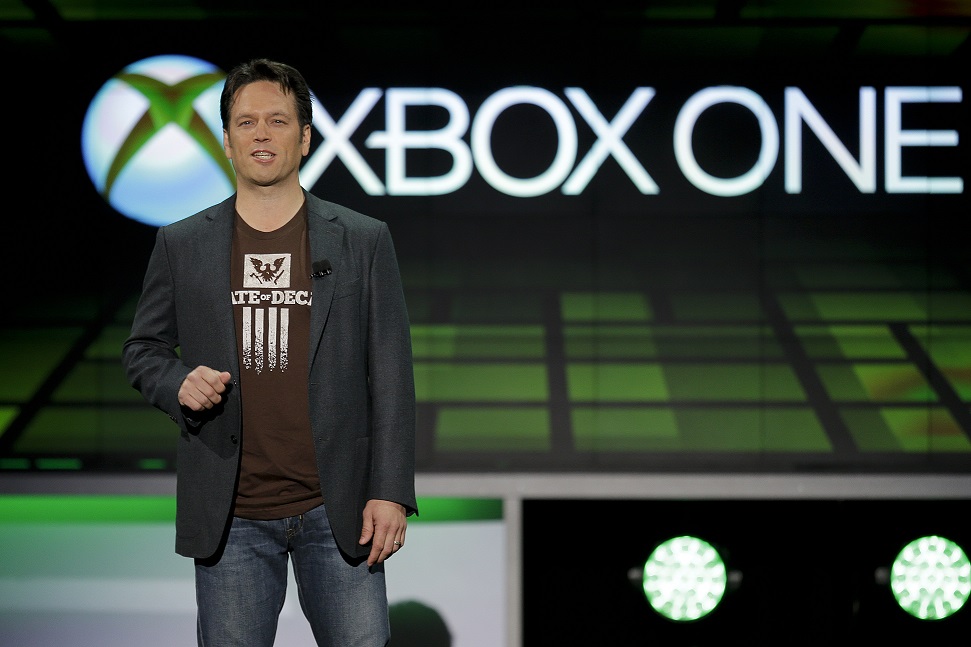 Some argue by releasing for older gen consoles, gamers who forked over big money for the newest piece of hardware are left with dwarfed games while those in favour of cross-gen releases argue that when newer consoles are released they come with a hefty price tag without even considering the cost of new games! Spencer has clarified Microsoft's position on the matter and while third party developers have their own prerogative he was quick to point that he felt the company had an obligation to all of their customers and not just the new gen ones.
"It's an investment in the new generation of consoles, not every game is going to go to 360, but I want to make sure the 360 has a healthy line-up of software from us and from third parties… And I think that's important".
Editor-in-Chief, part-time super villain and hoarder of cats. If you can't find me writing, I'm probably in the kitchen!