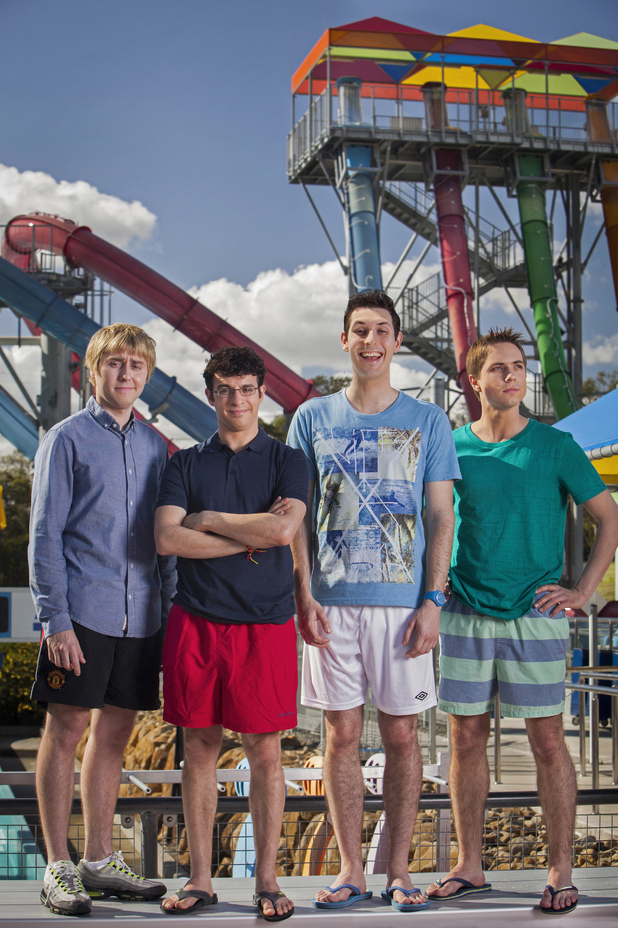 The Inbetweeners, the British sitcom of awkward youth and romance, has it's second film due this August where our boys will be taking a surely ill-fated trip Down Under. Check out this first trailer!
Ian Morris and Damon Beesley, the films co-directors, released this statement in conjunction with the trailer:
We're excited to offer a little taste of what's to come when we release The Inbetweeners 2 on the 6th August. We're especially happy with the trailer as we think it's funny and – we promise – none of the best jokes are in it. None. We did that so that hopefully you'll still get surprised in the cinema, and enjoy the film even more.
The Inbetweeners 2 is due in theaters August 6th 2014.