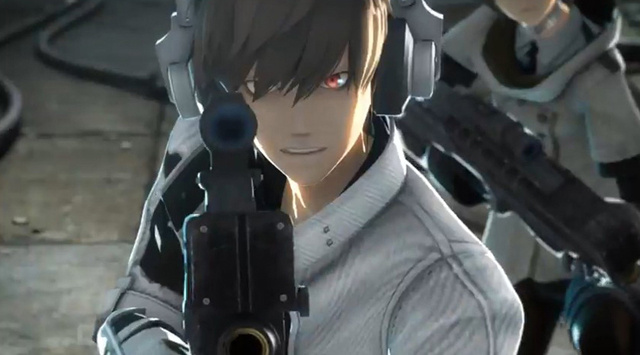 The Playstation Vita's library isn't exactly bursting with hot new titles, but one that is exclusive to the platform and looks very interesting is Freedom Wars. A multiplayer-centric action-RPG from Sony Japan's Shift studio, it might not be a system seller, but it looks like it will at least be a system justifier, and this new trailer shows us the characters in a bit more depth.
Junichi Yoshisawa stated via The Playstation Blog:
Freedom Wars is a title I created to realize a dream of mine. My vision was to develop a PS Vita game that took advantage of the handheld system's unique features, enabling gamers to come together via ad-hoc and Wi-Fi to overcome terrifying enemies. PlayStation has a storied legacy of creating innovative experiences and our collective goal was to create a Vita game that brought gamers together in a socially connected, location-based, co-op experience.

In order to do that, I gathered a number of well-known developers with an impressive pedigree for creating some of Japan's most beloved titles – developers Shift and Dimps. These two developers both produce high-quality, interesting titles, but in this case I wanted to utilize both of their strengths, so I asked Shift to be in charge of game design, character design and story, while Dimps handled programming, graphics and direction.
There is as yet no release date for Freedom Wars.