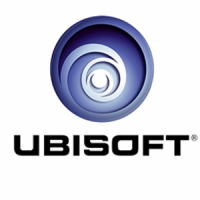 Ubisoft Release The Crew Gameplay Footage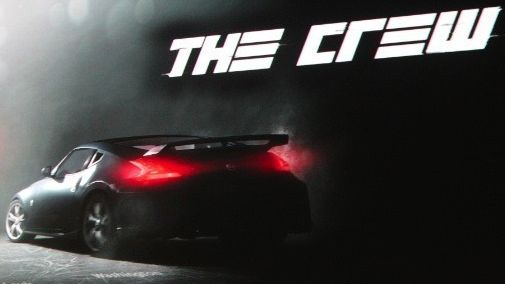 Ubisoft today finally gave us some information on their promising open-world driving game The Crew. The game was meant to hit our shelves before March 31st of this year, but was pushed back indefinitely along with Watch Dogs. Finally, we have a launch window, and more importantly, some game-play footage. The clip below shows some fine-tuned cars getting together to form a crew, and it's looking pretty dam sweet. Check it out here!
The Crew is now expected to launch sometime in the Autumn on PS4, Xbox One and PC.