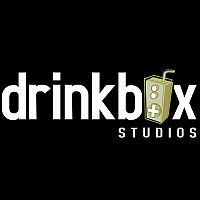 One of my favorite games of last year was the Luchador inspired Guacamelee by DrinkBox Studios. This company showed excellent promise with both Gucamelee and Tales From Space Mutant Blobs Attack , and it turns out the team has been busy at work on another title as they recently released a teaser for their latest game Severed, a first person action title.
The trailer shows off the amazing art style we have come to expect from DrinkBox, but it seems a lot more twisted this time around. The game seems to focus on a female warrior who has lost her arm, and cannot remember anything from her past. As the heroine, players will embark on a journey through a surreal, nonlinear world by using a gesture-based combat mechanic to defeat enemies in this first-person adventure. While the tone and art style is blowing my mind, the combat and game play reminded me of 2010's Infinity Blade. 
Severed will release in spring 2015.