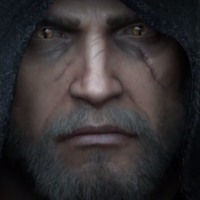 Award Winning developers CD Projekt Red have penned an open letter to the community stating that the 'Witcher 3' will be DRM*-free. The letter was put up on the developers official site and talks a lot about how the team is entirely against DRM for its newest AAA title.
"I'd like to say it loud and clear: The PC version of The Witcher 3 will have absolutely no DRM from day 0. Zero. Zip. Nada. It doesn't matter if you choose to buy it on GOG.com and support us directly or buy the game in box format, you'll still get the 100% DRM-free experience. And this goes for the whole world".
An update was also posted to include that Steam users will also be receeving the title DRM free.
This is just another reason to love this Dev team, it really feels like they care for their fans. The Witcher 3 is one of the most anticipated games for next Gen consoles and with good reason, it looks insane:
You can read the entire letter on the official site here!
*DRM – Digital Rights Management technologies limit the number of systems the game can be installed on by requiring authentication with an online server.