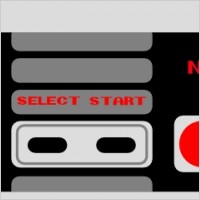 It is a sad day for the gaming community, as Former Nintendo President Hiroshi Yamauchi has passed away at age  85. Yamauchi passing was caused from pneumonia, and died surrounded by his family in a hospital in central Japan.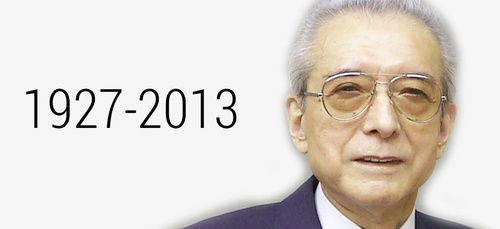 Yamauchi is responsible for transforming Nintendo from a playing card company into the gaming giant it is now. He held his position until 2002 and continued to sit on the board of directors until 2005. He was a legend in the gaming industry and transformed the many people's childhoods with Nintendo's beloved franchises.
He will be deeply missed;
Our thoughts go to his family and the staff of Nintendo worldwide.
[Words, Ciaran Nolan]