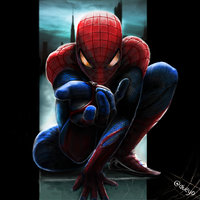 Our favourite webslinger is getting a makeover for his next big cinema appearance (and by favourite I do mean only because spiders are disgusting!) Anyway the internet is buzzing (stupid insect puns!) this morning as fans of Spiderman flock to check out the new threads. The Amazing Spider-Man was a reboot from the previous franchise, a shot of adrenalin into the flatlining corpse that was the movie and it worked.
Now in his next outing Peter Parker has gone and gotten himself a new suit to wear…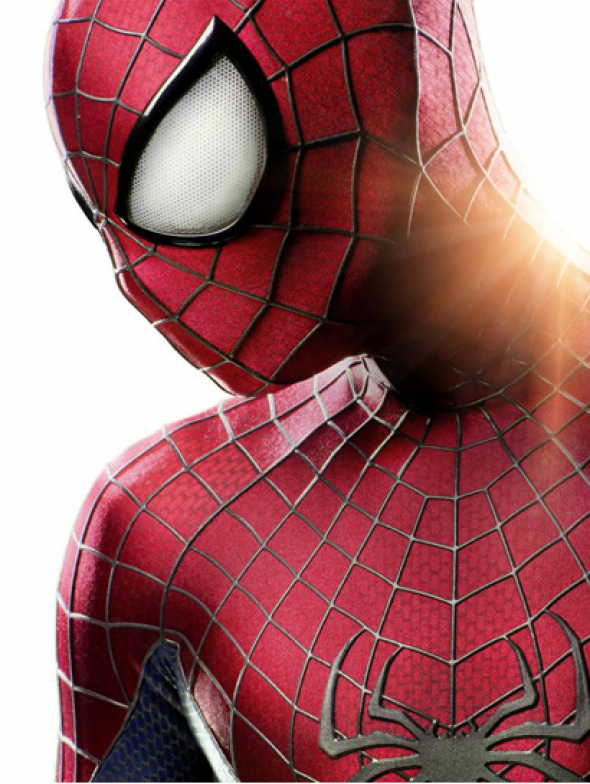 Initial impressions are positive with many people pointing out that this is the most accurate costume based on Spidey's current look! The most obvious change is to the eyes in the costume, wider than the previous outfits, others are noting a shift in colours and tones and even pattern…but I haven't noticed that.
The Amazing Spider-Man 2 is due for release next Spring and will see Andrew Garfield and Emma Stone reprise their roles and will also so see Jamie Foxx join the cast as Electro and Paul Giamatti as The Rhino.
What do you think? Like the new threads?
Editor-in-Chief, part-time super villain and hoarder of cats. If you can't find me writing, I'm probably in the kitchen!