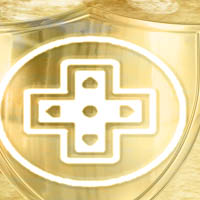 ArcadeCon PreReg is open!
Stuck for a Christmas gift idea? Well you're now unstuck as ArcadeCon have just gone and opened sales for tickets for the convention next year! Taking place Friday 5th – 7th July in the Ballsbridge Hotel, Dublin with special guests, tournaments, panels, traders from all over Europe, night time entertainment spread out over three days this is the event of the summer!

To get your tickets, click here!