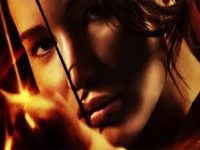 On Monday 25th Hunger Games star Jennifer Lawrence came to aid of a stranger who fainted outside her apartment complex in Santa Monica.
Lawrence was walking her dog outside her apartment when the woman just collapsed on the grass, she and another stranger ran to her aid and called paramedics who promptly arrived on the scene to talk to the woman to a hospital. The woman was later cleared by the paramedics and recovered.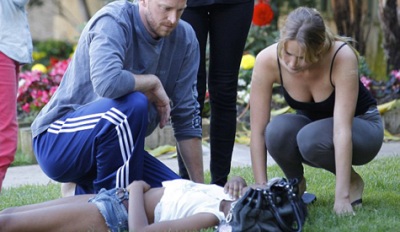 I guess this goes to prove that she is qualified to play the equally heroic Katniss Everdeen in the Hunger Games Trilogy, whose second installment Catching Fire will begin shooting during the summer.